2014 has been a fantastic year for a lot of celebrities in Mzansi, and as journalists at ZAlebs, we've had the honor of having a front row seat to witness the continued growth of our entertainment industry. We don't really do official ZAlebs Awards (not yet, anyways!) but that's not going to stop us from recognizing some of the top achievers in our industry this year and giving them highlighted praise.
We've decided to dedicate this series of posts to the celebs who put in the work and took their talent to great heights in 2014. This is our version of a round of applause for every one of these celebs and we can't wait to see what 2015 holds from each of them.
So let's kick things off with our very first shout out; this one goes out to the jet setters!
Trevor Noah & Loyiso Gola were not only consistently hilarious this year, but they were at their jetsetting finest too!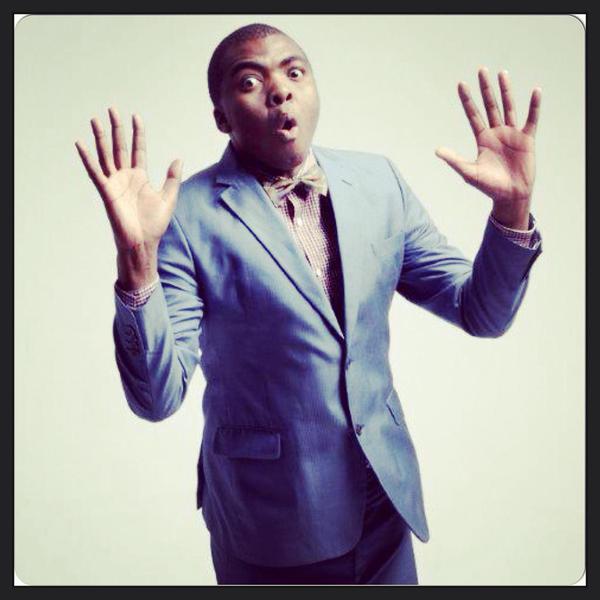 Loyiso Gola made South Africa proud once again by scooping yet another Emmy nomination for his highly acclaimed late night comedy series, Late Nite News with Loyiso Gola. Although he didn't win, he wasn't too disappointed and ended the year on a high note by delivering his State of the Nation Address, the title of his newest standup set. When we spoke to him last month and asked where SA Comedy needs to go next, he was quite frank in his repsonse:
Loyiso Gola: We have some world class comedians but the problem is not what South Africans can do but how they view themselves. South Africans have low self-esteem. ​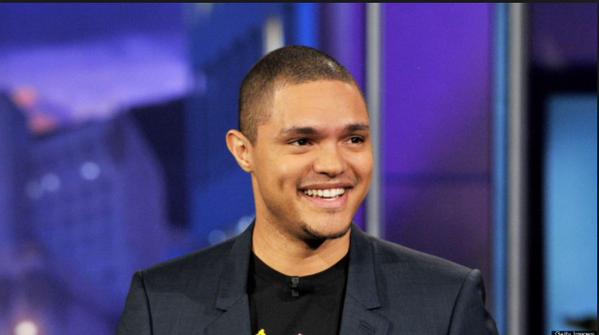 Loyiso, as well as his comic peer, Trevor Noah, can certainly be deemed World Class- and Trevor himself had another strong year to add to the locker. He was touring left, right and centre, but the high points of his year have to involve the appearances he made on US television. Noah was a guest on both the David Letterman show and the Daily Show with John Stewart, and will now be making appearances every 6 to 8 weeks on the latter.  My personal favourite moment of 2014 from Noah, though, has to be his response to that woman who claimed to be pregnant with his baby:

All jokes aside (Haha, get it? Because they're comedians?) Trevor Noah and Loyiso Gola have done an excellent job in 2014, and both deserve the plaudits of the entertainment industry. We hope you enjoy this Shout Out! 
Our next shout out will be going out to 2014's New Kids on the Block. See which newcomers owned the entertainment scene this year; although we're sure you have an idea!