All good things come to an end, right?
The saying definitely rings true in the Mzansi entertainment sphere where Zizo Beda has revealed that she's leaving Selimathunzi. The TV and radio personality, who's been a firm fixture on the lifestyle and entertainment show for seven years, is going to pursue other TV interests.
Her departure from the show will probably break a lot of people's hearts, especially after getting to know her for so long. So, while we're all still trying to wrap our heads around the sad news, here are a couple of reasons why we love Zizo – just to cheer you all up!
1. She's still in touch with her roots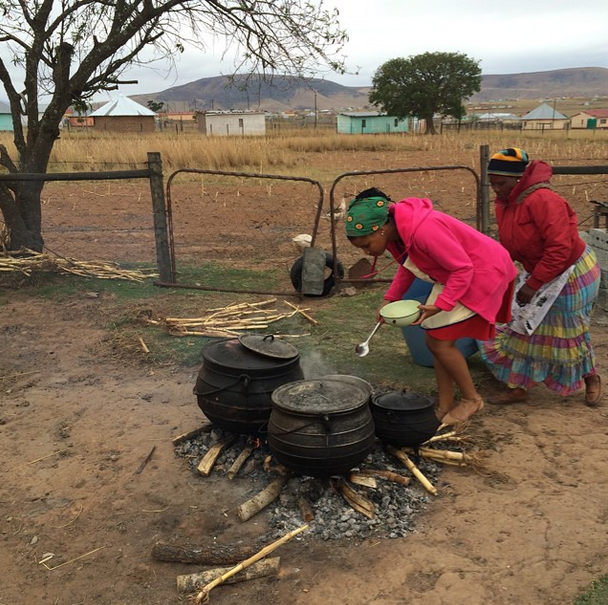 Some people tend to get a big head when they get famous. But Zizo? Nope! She's not about that life. She is proud of where she comes from and is not afraid to show it to the world. She said on her Instagram post: "Out here nobody cares how cool you think you are, how many bottles you can pop in the club etc. It's about a simple life that involves the community." 
2.All about giving back
Don't you love it when celebs help others? It's always good to know that some stars are more than willing to make a difference in other people's lives.
3. Conquering radio... in isiXhosa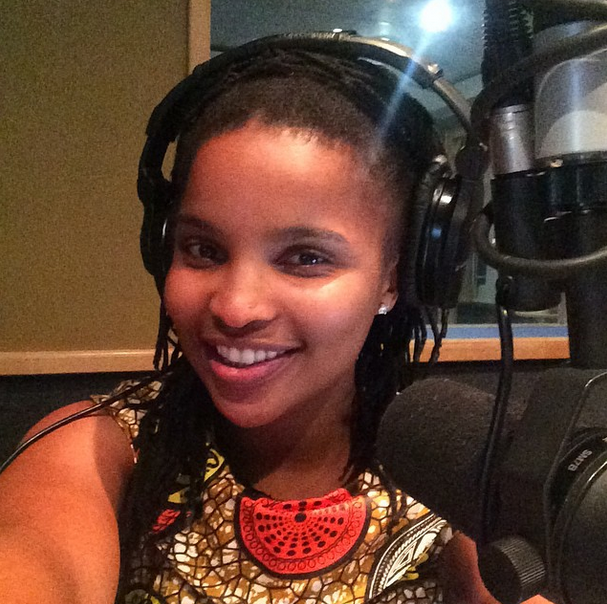 These days, we see more and more young people struggling to speak and write in their mother tongues. That's why it's so heartwarming and inspiring to see Zizo making waves in the radio industry - in isiXhosa.
4. She's honest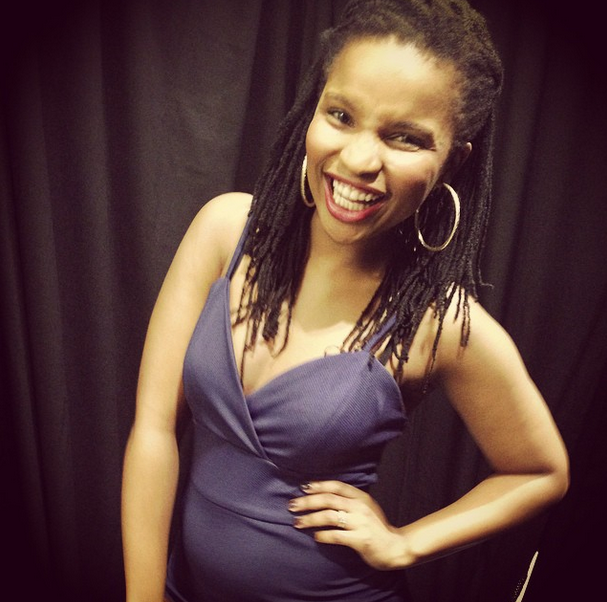 While some people are afraid to tackle their issues, Zizo doesn't mind speaking about them. In an interview on e.tv's Screentime with Nicky Greenwall last years, the former Miss Teen SA revealed that she struggled with weight issues when she was in high school, when she was skinny. She said she said she did everything to make sure that she reached a certain size.
 But she soon realised that her obsession was not good.
5. She's crazy about her fiance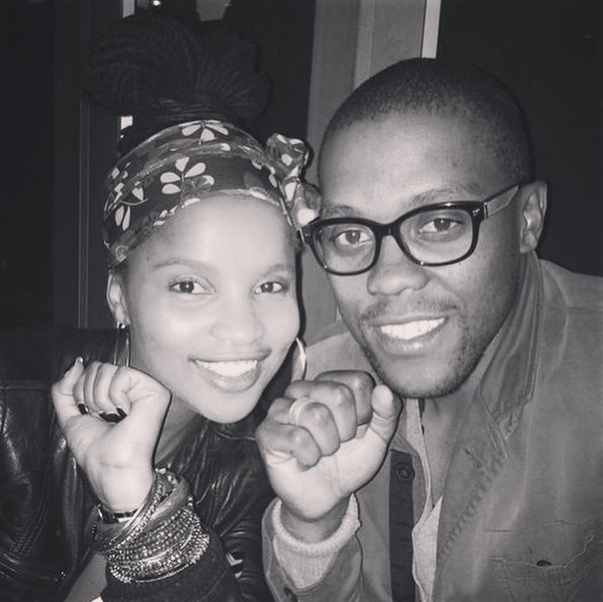 Although she likes keeping her personal life private, Zizo is not afraid to show off her fiance Mayihlome Tshwete once in a while. The couple is set to get married in December.