"Are these celebrities dating or not?" THAT is the question! I know I'm not alone in this, and many of us have been asking ourselves this question for weeks. 
Pearl Modiadie and Donald
Pearl Modiadie is undoubtedly one of the most talented women in the industry, this girl can give Bonang a run for her money if she wanted too, but you can see that she is not after that and that's why I love her even more. She has been dating Donald for a couple of years now on and off and lately it seems like they may be on – or are they?
Last weekend Donald and Pearl posted pictures of themselves in Cape Town at the very same location and Pearl has tweeted Donald's new song lyrics from his latest track with Bucie which, to me, are all signs of them being back together. However. Pearl appeared on the cover of Bona Magazine a month ago and confirmed that she was single and that her and Donald just did not work out. Hhmm I wonder if they've been able to, we hope so because we love it when love conquers.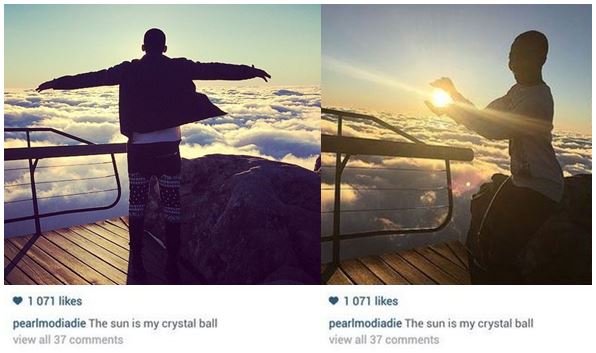 Maps and Nomzamo Mbatha
These two are too gorgeous for our liking, we can only imagine how beautiful their children would be if they were actually dating seriously? Anyway, ever since they shot their movie, directed by Akini Motoso (a former Generations actor) these two have been spotted at restaurants and places together but when it comes to official industry events, you never catch a glimpse of them together. When she got her Bona Magazine cover (seems like Bona chooses these cover girls, by the way) Maps congratulated Nomzamo on Instagram and we couldn't help but say "aaaaw". Well, we hope these two are together and it actually lasts because beautiful couples like these two are rare in Mzansi.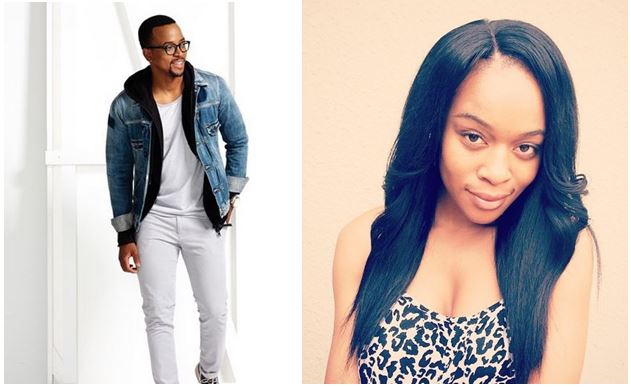 Boity and Eugene Khoza
We have never seen them together and I even tried googling a picture of the two of them however Google told me to stop because I was hoping for the impossible. However, rumour has it they are even engaged. Boity is of course a Rockville actress and model who has worked her way up to being one of the most talked about female personalities in the industry and Eugene Khoza is that Nedbank guy...no, no, I kid. He is a respected comedian who we've seen on Nedbank ads as well as Top Billing. If this is true then we are really happy for both of them and applaud them for keeping it a secret because when people are all over our business your relationship starts being about images and not the vital things.