It seems like most people's prayers have finally been answered. Last night, South African viewers were introduced to e.tv's latest telenovela Ashes to Ashes, which already gets a massive yes form most of South Africa, including me.
The show revoles around the life of the Namane family, who are in the funeral parlour business. As expected, the actors, which inlclude Nambitha Mpumlwana, Patrick Shai and Maggie Benedict, delivered a stellar performance. The opening was very dramatic and I could not help but get hooked. That's what you want from a show; it should pull you in immediately.
Another good thing is that the actors seem to gel well together, something that we don't see in a lot of SA television shows. I remember worrying about this when I attended the Ashes to Ashes launch a few weeks ago, but whoever put the cast together knew exactly what they were trying to achieve. The storyline is also solid and this will probably work in the show's favour when it comes to trying to achieve longevity.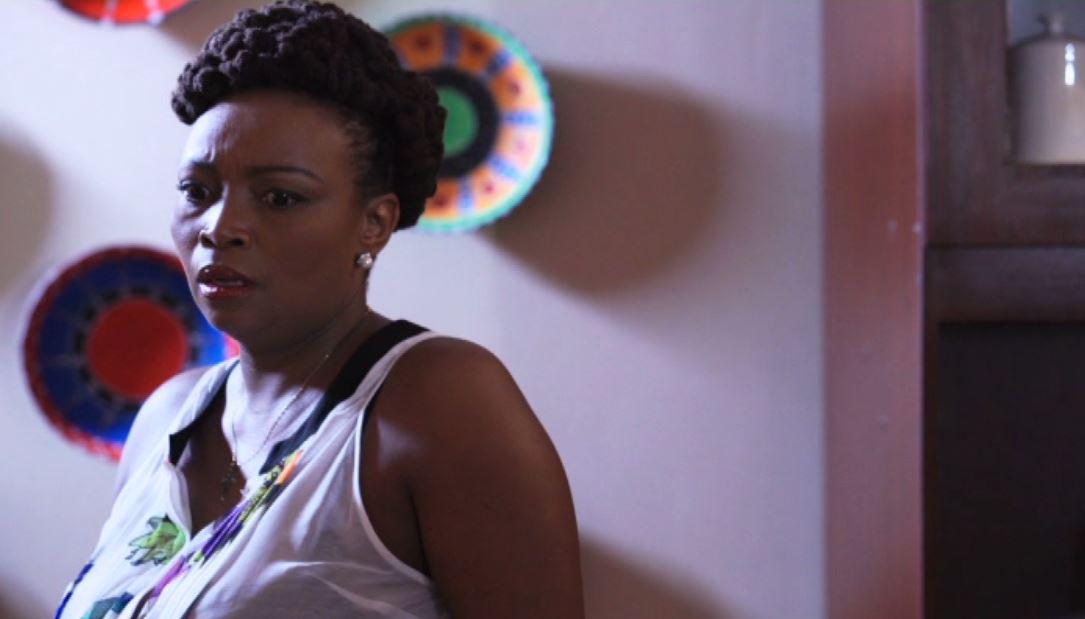 So far, I only have good things to say about Ashes to Ashes. It's a well-produced local drama and it's something that Mzansi has been craving for a long time. Don't get me wrong, I'm not saying other shows aren't good shows in SA, it's just that it's rare to find a programme that has all the right ingredients, in the same way that Ashes to Ashes has. This is the very reason why I'll be tuning in tonight to follow the rest of the story.
ALSO SEE: Who was wearing what at the Ashes to Ashes Launch last month?
I don't think I'm the only one who'll watch the show again. Social media erupted when the show aired on the channel. There was a lot of positve feedback from viewers, who vowed to keep coming back. After the show ended, Claire Mawisa wrote on Twitter: "let's do it again tomorrrow! BecauseNambithaRocks #BecauseBlackFuneralsAreDramatic #BecauseAfterTears. #AshesToAshes."
Isidingo actress Kgomotso Christopher showed love to some of the actors. She tweeted: "Congrats beauties on your debut episode @NAMBITHA @MaggieBenedict @Zenande_Mcfen Halala! From strength to strength. AshestoAshes @etv."
There was also love from fans on the social networking site. Check out some of the tweets below.
#AshesToAshes Still early to decide, But so far when it comes to Acting, Script and Directing... #GenerationsTheLegacy is losing the battle

— Nkululeko (@Za_Maniac) March 2, 2015
Ashes To Ashes - Generations The Revenge.

— Maps Maponyane (@MapsMaponyane) March 2, 2015
Ok.. #AshesToAshes .. I'm hooked !!!

— RIP Carla (@NomzamoMbatha) March 2, 2015
@Zenande_Mcfen...i enjoyed watching you today via *Ashes to Ashes..love u gal u knw ur thing...#REBA

— Itumeleng (@gubeekid257) March 2, 2015
Have you seen e.tv's other new drama series that is setting Mzansi ablaze? Umlilo managed to even trend worldwide last night! Nomzamo Mbatha, multiple wives and a sexy story line, e.tv is definitely winning right now!