Earlier this morning, it was announced that
Babes Wodumo
would appear in front of members of the press for a media briefing following the
viral video in which her ex-boyfriend, Mampintsha, physically assaulted her at 1am
on Monday.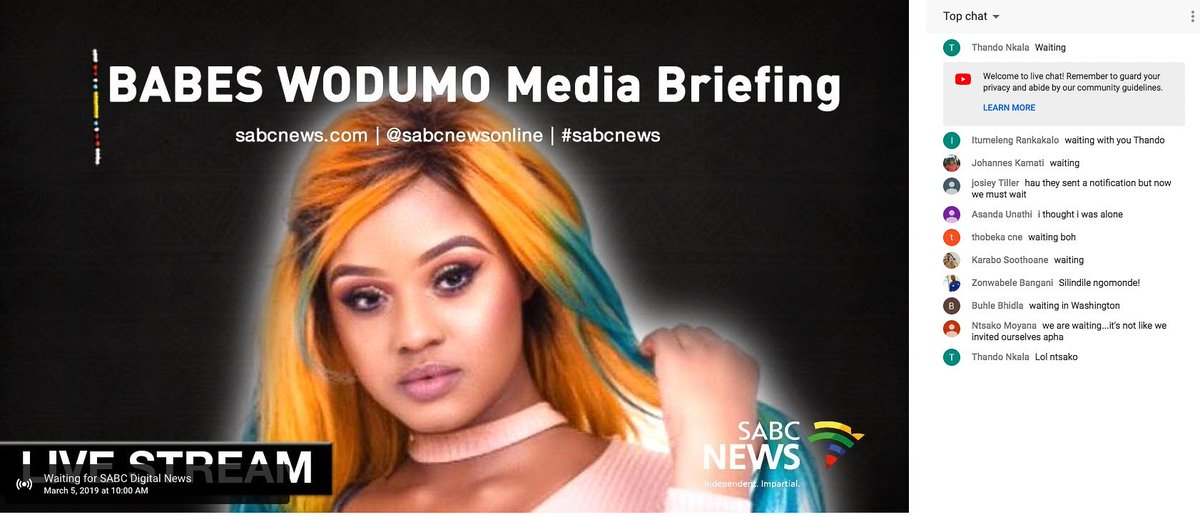 Speaking to SABC News this morning, Police Commissioner Khehla Sithole has now given the police a 3 hour deadline ( from 10am) to apprehend Mampintsha and place him in police custody for further investigation.
SABC News Online and eNCA live streamed the press briefing on their YouTube channels. The stream was supposed to start at 10am this morning but was delayed by a little over an hour to begin at past 11. Fans immediately started to speculate in the comments that the delay meant that Babes would not show up.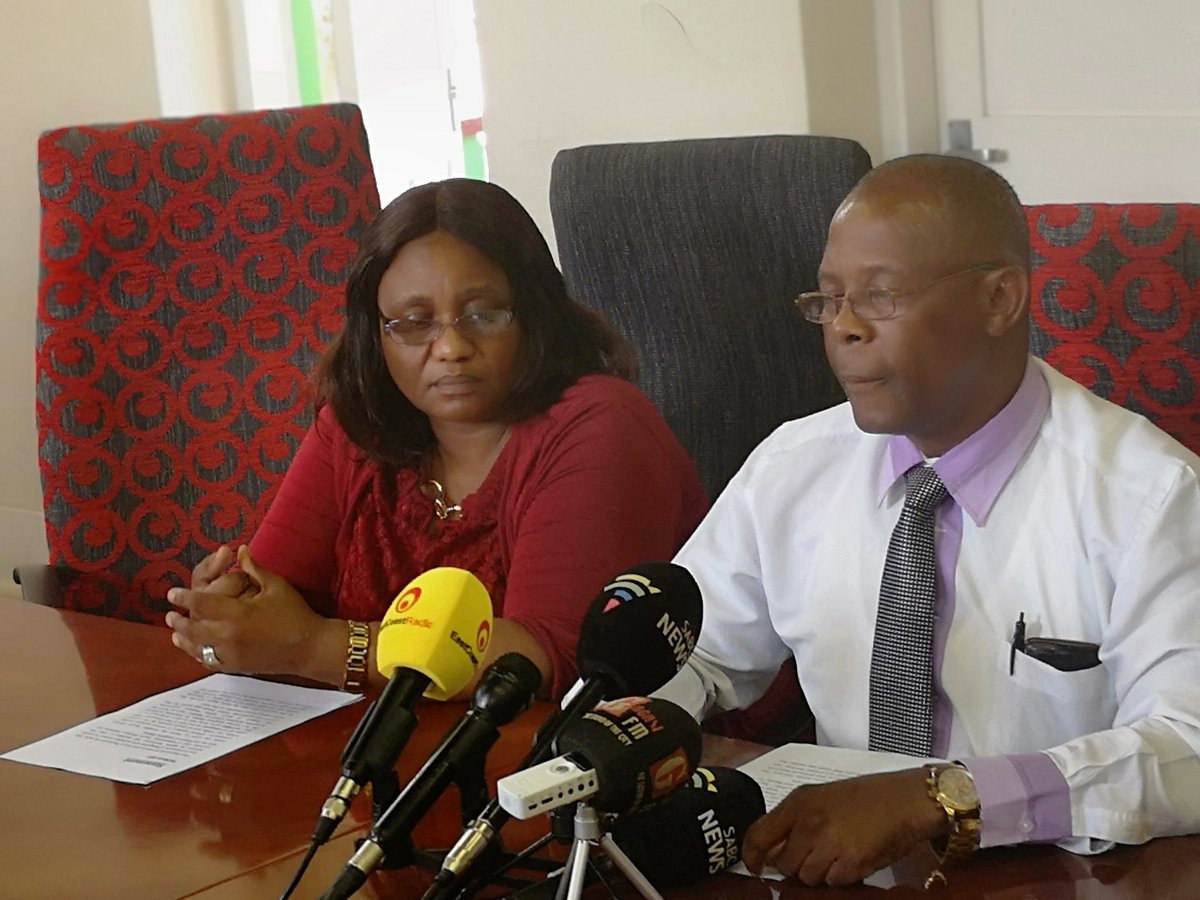 Fan's suspicions proved to be right when the media briefing finally began and Babes was nowhere to be seen. The singer's parents came to deliver the official statement to media on her behalf.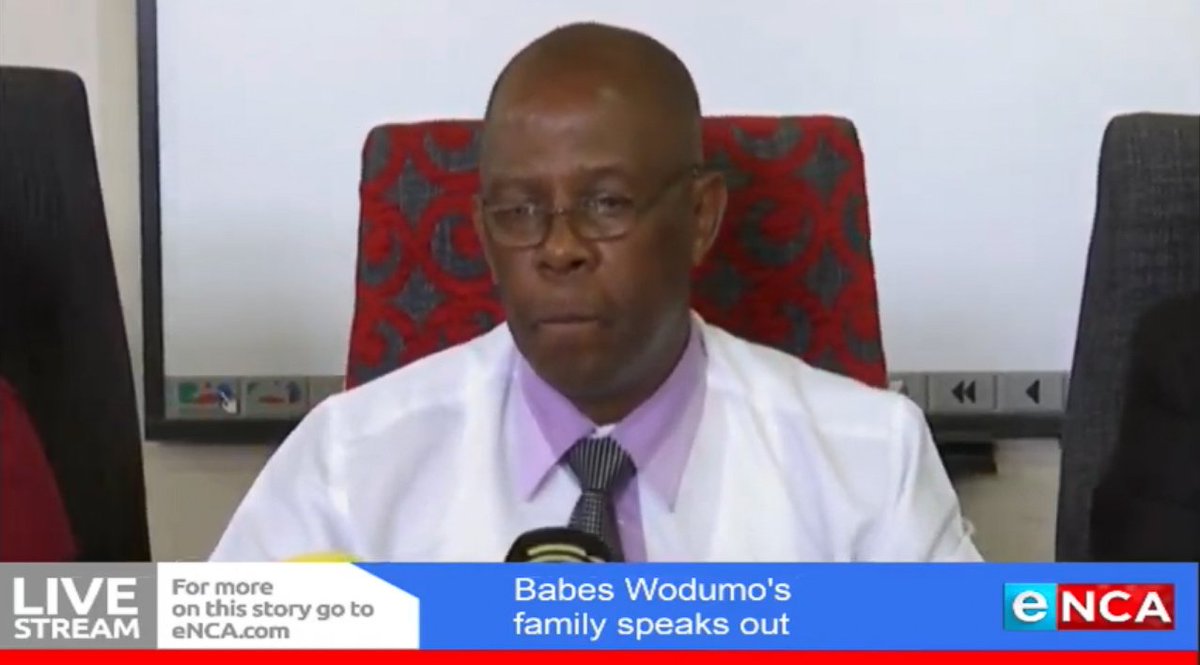 Babe's father, Reverend Mbongeni Simelane
, began the briefing by apologizing on behalf of Babes for not being able to attend. "My daughter is still not okay.", he shared.
The rest of the briefing flew by. Literally. It was a total of 8 minutes long. The family just came to take the opportunity to thank South African audiences for supporting their precious daughter through this difficult time. Mr. Simelane shared that Babes is still receiving medical and legal assistance at this time, which is why she was not able to be there in person.
After delivering the statement, that was pretty much it. They were rushed out the room without giving media opportunity to ask questions. To say the journalists were frustrated is an understatement. The last thing you could hear on the live stream was "But then why were we called here?" from a very dissatisfied news reporter present at the briefing.
We are mainly glad to here that Babes is receiving all the love and support that she needs to get through this difficult time. Hopefully she will have the strength to face the public soon.
Read More: Celebrities show their support for Babes.
main image credit: SABC News Online Youtube