It's a sunny Saturday and we know that you're all out there dressed in your best garments and shining like you're supposed to. Some of us can't wait for next Friday, payday! Our hair roots need some serious tender love and care, ladies you know what we mean.
Whilst we worry about our hair, two ladies who've caught our attention last year with their beautifully crowned box braid hairstyle were Pearl Thusi and "pretty girl rock" Keri Hilson. 
But who made the look more appealing, Pearl or Keri?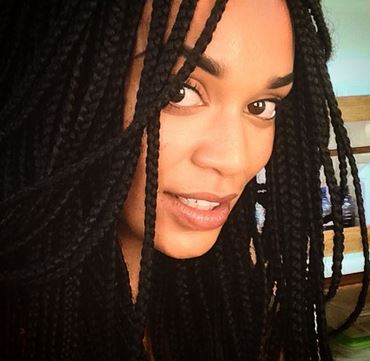 There's nothing really special about this picture but the simplicity of it together with Pearl's braids makes it such a beautiful image to stare at. The combination between Pearl's face with no makeup and the untidiness of her braids not only brings out her beauty even more, but it also adds a bit of exoticness to the forefront.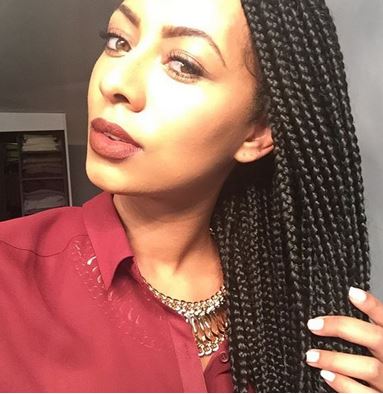 Keri Hilson opted for a more tidy look with her braids straightened all the way to the side. It's a pretty safe look, but Keri's manipulation of the light to accentuate her complexion compliments the dark shiny texture of her braids.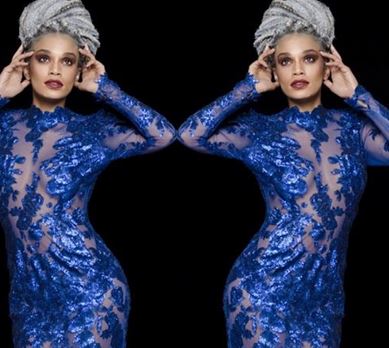 We have to give Pearl 10 points for experimentation with the braids here. There's nothing like getting your money's worth when it comes to your hairstyle, especially when it's a hairdo that's to last for months. This silver daring look definitely caught our attention, though it was for a photoshoot, at least Pearl trusted the stylists enough to experiment with her hair, not many of us are as trusting when it comes to our hair.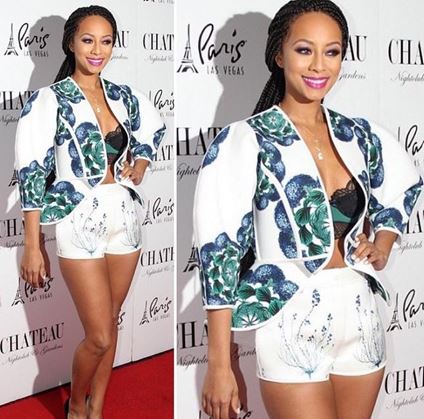 Even when out on the town, Keri still keeps it safe when it comes to her braids. Here, Keri opted to simply tie her braids behind her back, we would've preferred if she had her braids up in a bun to give her face a sharper look. The tying behind your back look is so primary school.
Whilst on the topic of Keri, ever wondered who she is dating? Check out Keri's Instagram account to find out. Although their relationship has been experiencing some rocky moments the two seem to be very much in love.
Our conclusion is that the box braids really suit both ladies, however because of Pearl's experimentation and the way she uses the braids to exude more sex appeal, we feel she won this hairstyle battle. What do you think?
Though Boko Harem is still terrorizing most parts of Nigeria, see what Pearl Thusi had to say about the Bring Back Our Girls campaign.