Last night marked the official launch of Big Brother Hot Shots. It's been a long, windey journey but the show is finally on the a number of housemates were introduced to the rest of Africa. We found it very interesting how viewers of the show immediately wanted the drama to unfold amongst the housemates! Guys, has it even been 24 hours yet? We couldn't help but laugh at this! 
No drama has unfolded as yet, but by the looks of the public's reaction, there are a few housemates who we see gaining popularity at a rapid rate and it's only day 1!
In the same vein, some viewers have already identified a few housemates they don't particularly like either. Eish its really rough out here for all the housemates, if only they knew.
One housemate we have our eyes on is Nhlanhla from South Africa. By the looks of things he's become quite popular with the ladies. But will he stay throughout the competition?  We'll just have to wait and see.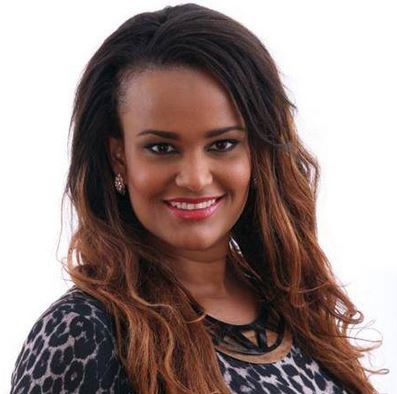 One lady whom we think will also be trending quite a lot on Twitter (unfortunately not always for the right reasons) is Sabina from Kenya. We don't know what she's done to some of the viewers, but she's already accumulated a few negative remarks. Oh dear.



Big Brother has also annoyed quite a few viewers by bringing in a couple of musical instruments in the house for the housemates to enjoy. It seems like though these are "hotshot" housemates there seems to be nothing hot about their vocal talents.




Let's take it easy on them guys; after all it's only the first day.