It seems like Dineo Ranaka is back in television action as the reality star confirmed this weekend that she has partnered up with South African Tourism's Sho't Left campaign. Dineo will be playing a key role in a series of documented weekend breaks aimed at showcasing what South Africa has on offer for the domestic traveller.
The partnership with South African Tourism, which comes off the back of Dineo Ranaka's much loved Dineo's Diary celebrating a 4th Season, will see Dineo Ranaka exploring various provinces along with some well-known personalities over four weeks.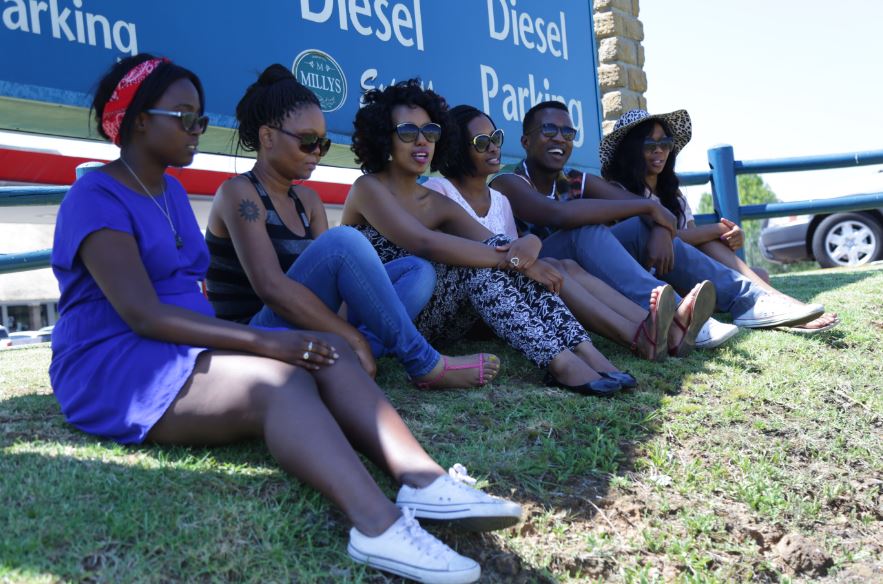 "This relationship with Sho't Left was the perfect opportunity for me to further explore my love for South Africa as well as show viewers the extent to which I'm constantly stimulated by my environment. Travelling, exploring new places and opportunities has always been a source of creativity for me and it's a lot of fun," says Dineo.
"This is an exciting time for me as there's so much happening and the relationship with Sho't Left can only grow stronger from this campaign," Dineo adds.
Although this shows an exciting time for Dineo, the mother of two, like many South Africans woke up to the saddening news of rapper, Flabba's death who has been rumoured to have been stabbed to death by his girlfriend.

Since hearing the news of Flabba's death, Dineo has been grieving on Twitter reminiscing about all the inside jokes her and the rapper used to share.