It seems as though everything is going well for Boity, she made it to our top list of SA's most beautiful entertainment ladies she took part in Strictly Come Dancing, got booted out of the show and scored herself an endorsement deal with Jeep. However we have to be brutally honest, one thing that is not going well for her is this new bleached German-hair cut she has going on. It really doesn't suit her, the bleached hair-do has hardly ever suited any of these television personalities. There's actually only one lady who used to rock this look to the T and that was Vinolia Mashego during her Jam Alley hey-days the blonde look also suits soul-singer Goapele pretty well too although we prefered her gorgeous locks.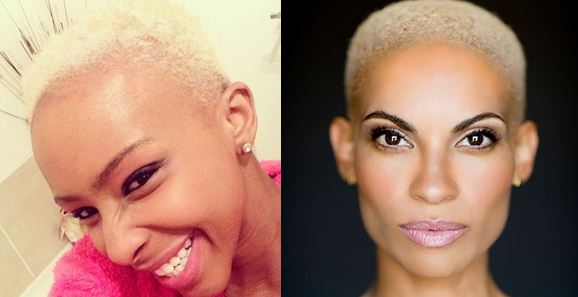 We're all for the yolo movement but this look isn't cracking it at all! May his soul rest in peace but we also dreaded it whenever the late Kwaito star - Zombo dyed his hair blonde it just didn't settle well with us, thank goodness his talent made up for it. Even Banyana Banyana soccer player Portia Modise couldn't make this bleached hair-do look good. <Side bar> Congratulations to Banyana Banyana for their win against Namibia this past weekend.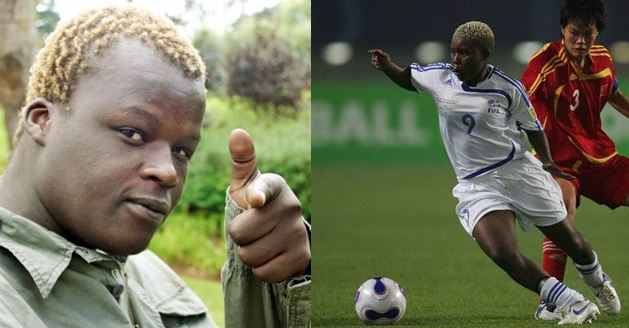 Apart from the bleached hair blunder, Boity is scoring big with these endorsements from being a brand ambassador for USN and now Jeep?  In the words of Unathi Msenga "Go get your golden girl!" 
Credit Image:Instagram.Boity