Siphiwe Tshabalala and Bokang Montjane are giving us #RelationshipGoals. 
The couple seems to have mastered the art of keeping their relationship going, without involving the public too much in their private lives.
Yes, we've seen a few pictures of them here and there, but they are not always in our faces (not that we're complaining about those couples who always feel the need to go on and on about how blessed they are to have each other, but ja).
You know those "bae this, bae that" people, right? Because we need constant updates on the relationship. How else would we keep up? 
Watch: Bokang and Siphiwe Shabalala sing their fave worship song
Anyway, back to Shaba and his bae. The fomer Miss South Africa has taken to Instagram to thank her man for always believing in her.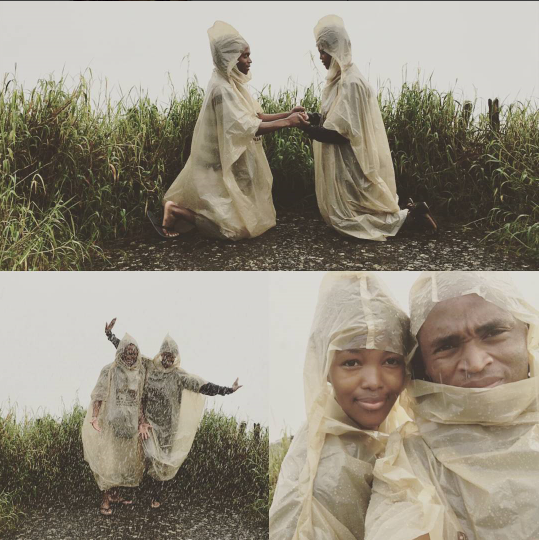 The snap was captioned: "A couple that prays together stays together... thank you for being my praying partner, for dreaming my dreams with me and always believing in me... May we continue to be rooted in Gods word!!! A Modimo o maatla !!! May you shine and excel in all you do and i pray that God continues to show off with you..." 
Awww... how sweet is that? 
Image credit: Instagram