Is there any doubt that Bonang is the ultimate celeb? There's nothing that certifies you as a VVIP (Very, Very Important Person) celebrity like hanging out with the President. But  when you start taking selfies and chucking up the deuce with the President it is then official that you have arrived.
Though Bonang already has that blue verified tick on her Twitter account these couple of pictures with her and President Jacob Zuma have made quite clear to us that Bonang is the real deal. We know some people hate to admit it, but there's really no denying.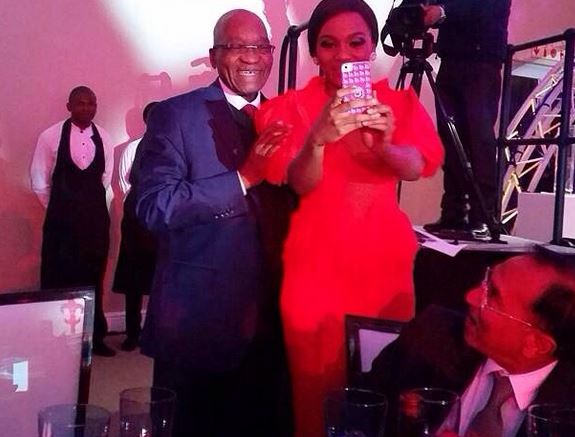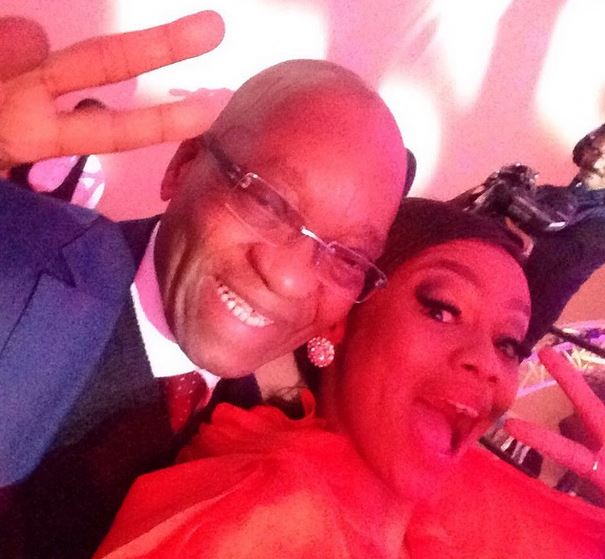 We're not trying to kiss ass here, but is there anything this can't lady do?  If she's not headlining the Revlon SA brand she's probably globetrotting the world or about to host yet another illustrious event. Sigh, you can't hate on Mzansi's Queen B*; even if you did you'd feel so silly doing so. Even the Metro FM haters who wanted Phat Joe have gone a bit quiet!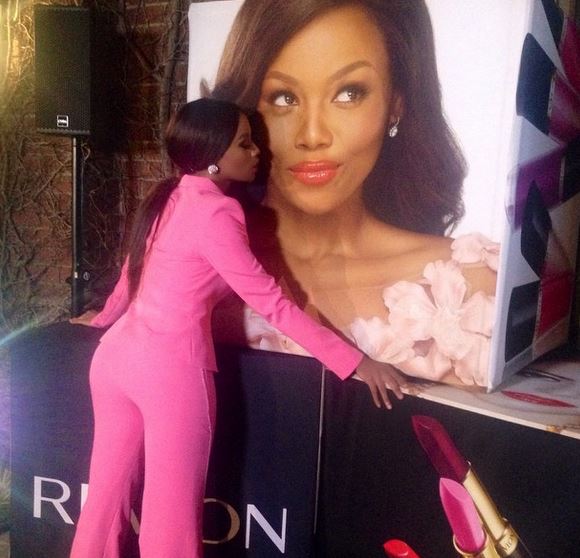 We had the pleasure of being in Bonang's presence during her shoot with Previdar magazine, read all about it right here.