A birthday memory is all that remains for those who were close to slain model, Reeva Steenkamp who was shot by Paralympic athlete Oscar Pistorius. As the sun sets on what would have been her 31st birthday, emotions of that fateful night on the 14th of February 2013 sit heavy on her closest celebrity friends.
One such friend is television presenter Dineo Moeketsi who posted this heartfelt tweet to Reeva


5FM DJ Poppy Ntshongwana also shared a touching Instagram image of the two with the captions;
"To an incredible person that popped into my life and offered nothing but support and love. Happy Birthday, Reeva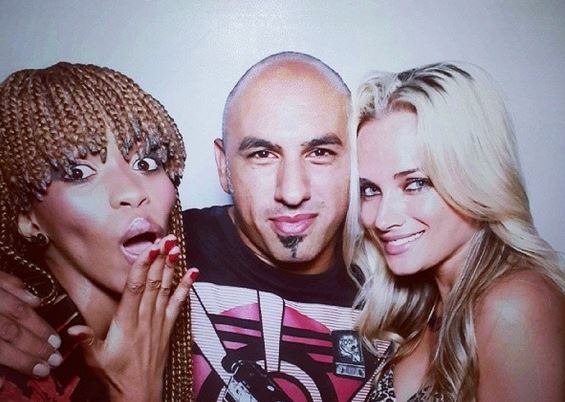 TV presenter Zuraida Jardine joined Poppy in her tribute to Reeva and wrote: "I remember this night Pops. Last time I saw her. Happy birthday to an angel"
PR Company 4Elements Media posted this gorgeous picture of the late model, from when they wished her a happy birthday in 2012.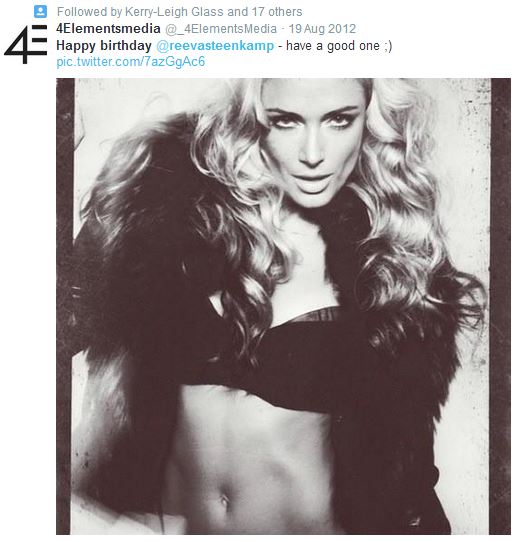 Meanwhile, following a much-publicised and lengthy murder trial, Oscar Pistorius is set to receive his verdict on 11 September.