The Vodacom Durban July is only a month away and this year's theme is The Captain's Table.
Fashion lovers have started preparing for the biggest horse race in South Africa, while event organisers are also competing to attract people into their marquees.
Celebrities have also organised their own marquees, with the likes of DJ Bongz and DJ Tira ready to party.
ZAlebs had a chat with the duo to find out about their preparations for this year's glitzy event.
DJ Bongz, along with his business partner Reggie Nkabinde, have a marquee known as Mabala Noise, and their marquee motto for this year is - Opulent Living Exclusivity Style and Class
"Our aim is not only for people to dance and drink but our marquee also serves as a platform for people to network with the influential people we host from government officials, business and entertainment people. We want people to gain something in return. This year we have also added a fashion ramp where designers will be showcasing their range and on Sunday our guests will be taken on a cruise," DJ Bongz said.
His partner Reggie told ZAlebs that they have also partnered with Kalawa Jazzmee. He also emphasised the importance of sticking to the theme.
It looks like this year's marquee hosts are also showcasing a healthy competitive pattern when it comes to fashion. DJ Tira will also be showcasing a fashion range during Durban July. DJ Tira has also added a ramp where Nhlanhla Nciza's NN Vintage range will also be showcased at the event.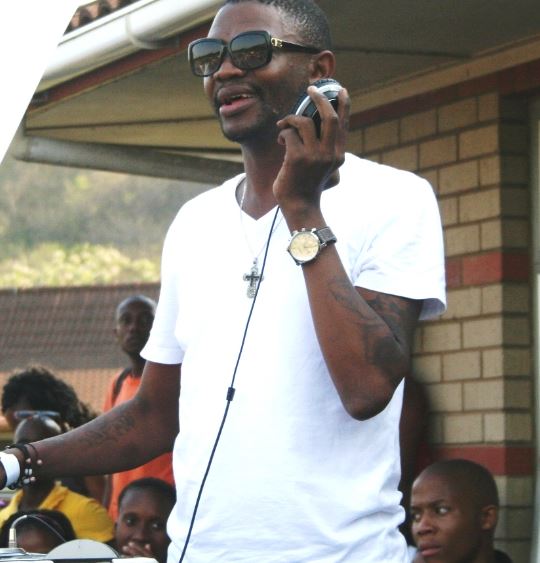 DJ Tira went all out to attract people into his marquee by adding celebrity ambassadors such as Naima K, Nhlanhla Nciza, Kay Sibiya, Naymaps Maphalala (Uzalo stars), Zanda Mthembu (Ukhozi FM), Saso (Dream Team) and Sibahle Mpisane (model).
"I selected people that have a huge following and that I also have a good relationship with. This year we are going even bigger as we have also added a fashion ramp where Nhlanhla Nciza will showcase fashion with other designers, people should make sure their fashion is on point and I will also be dressed by the House of Ole," DJ Tira said.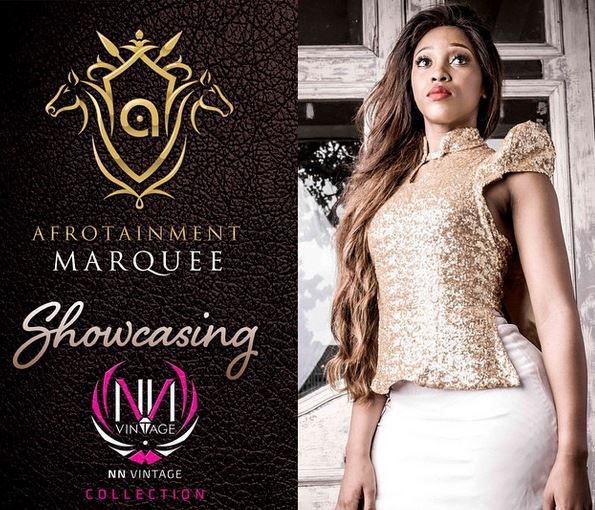 Afrotainment marquee ticket prices range from R1,800 for the cocktail lounge to R3,600 for VIP access.