Celebrity parents Slikour, Bonnie Mbuli and renowned storyteller/author Ma Gcina Mhlope have spoken to ZAlebs to share their opinions on the Malamulele schools have been set alight this week.
According to reports, the Malamulele and Giji High Schools were burned overnight in the province of Limpopo after residents' demands for their own municipality were not met.
The residents' frustrations have been on the rise since Friday when it was announced that the Malamulele town would not receive their own municipality which led to the burning down of three high schools.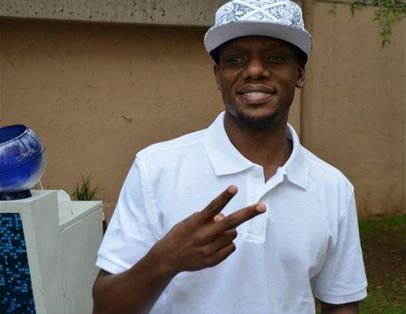 We spoke to celebrity parents, Slikour and Bonnie Mbuli, who gave us some insight from a celeb point of view. 
Slikour: Generally, not just as a parent but as a human being I feel as though adults sometimes are so short-sighted and don't get me wrong, it's ok to be angry but how are the kids expected to study further when you've burned down their school. These adults are literally cutting the roots of the tree's they're expecting to grow. What's going to happen to the kids? What are they going to do now? Anger is anger, but when your anger cuts the roots of the true that to me is scary.
Actress Bonnie Mbuli also added onto what Slikour had to say;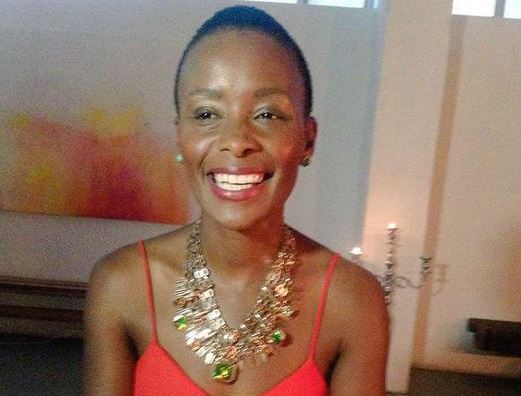 Bonnie:  I think it really is appalling, I don't think there's any excuse of burning down a school no matter how miserable or frustrated you are.  It's very short-sighted because you're initially not considering someone else's well-being but yours. More than anything you're perpetuating a cycle of non-accountability and I feel this act is like a community cutting off their nose despite their face.
If anything, I think one of the biggest mandates that we have as parents is to educate our own children. Teachers should play a minor role in educating our children, they should be facilitators and we as parents should be doing the main bulk of the teaching. So if we're the ones burning schools it then feels like our communities imploding from the inside which is sad. For me it just reiterates the fact that also poverty isn't just monetary it also starts to become a social poverty thus it becomes a poverty of every vital part of you, which is sad.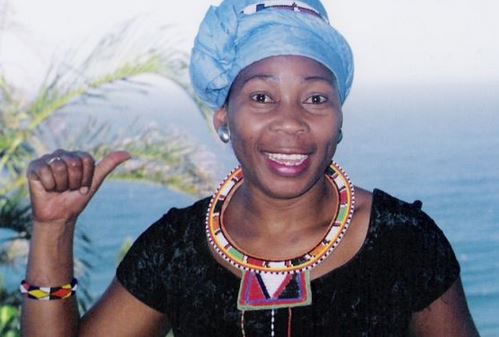 Meanwhile, renowned story teller, Gcina Mhlope had this to say:
Gcina: What has happened is not only sad but its a crime, it just purely shows how much we don't value our children and that we have no idea of what our future needs for us to be more successful than the previous generation. We're not honouring and valuing our children.