In a smashing event of stand-up sketches, parody and comedy brilliance the 4th Comics Choice awards was in our midst this past weekend as we made our way to the event that saw six of the best in comedy honored with a prized Waldo Statuette.
Audiences were treated to an impressive variety show featuring zombies, ridiculously funny musical ensembles and satirical routines. Yes you read right, there were zombies too.  
Newcomer Loyiso Madinga killed it at The Savanna Newcomer Showcase in May, so it's hardly a surprise that the industry voted him tops in his category. 
Conrad Koch's infamous puppet Chester Missing was honoured for the art of the written word in The Times Comic's Pen Award category – and as one of the country's most prolific writers, we salute him.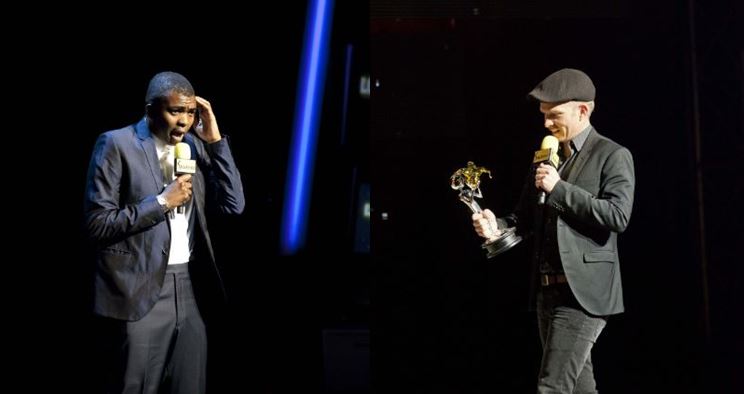 Scooping up this year's Waldo's were:   
•    The Savanna Newcomer Award:  Loyiso Madinga
•    The Breakthrough Act Award:  Kagiso KG Mokgadi
•    The Times Comic's Pen Award:  Chester Missing 
•    The Savanna Audience Choice Award: Elton Mduduzi Ntuli
•    The Lifetime Achiever Award:  Mark Banks
•    The Comic's Choice Comic of the Year Award:  Loyiso Gola
Show highlights included the event's first-ever fully vernacular set, which went down a storm, as well as the world premiere of ZANEWS latest music video, Wrecking Ball starring Thuli Madonsela's puppet.  A surprise return of Corné and Twakkie further fuelled rumours of a much-anticipated comeback for the duo.  
Of course, as is always the case with comedy, controversial content's thrown in for good measure, this time in the format of Riaad Moosa appearing as Shrien Dewani in a rap collaboration with Nik Rabinowitz.  Breaking into song with Duran Duran's 'Notorious' (as 'Pistorious'), it sure was one a moment the audience won't forget any time soon.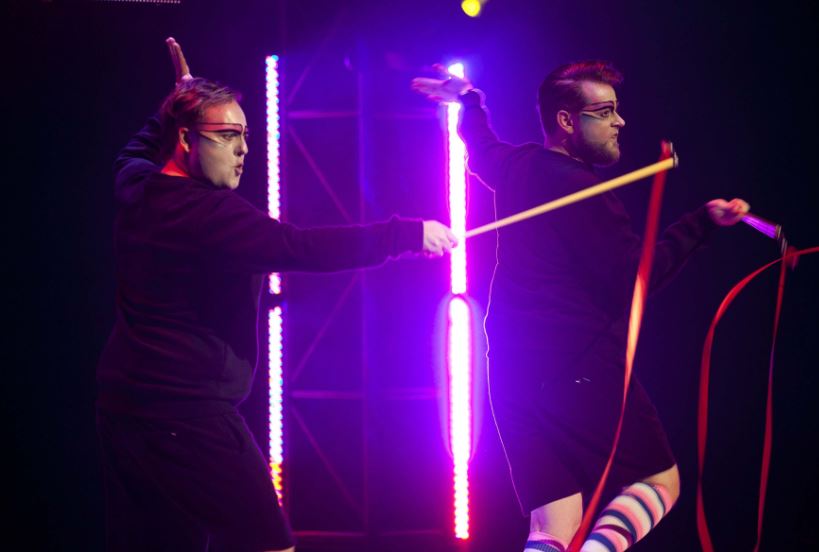 "Every year we refine the format and what we're exceptionally pleased with now is the level of collaboration between artists and the tight, slick performances.  This year's format was more of a variety show than any of the previous years and content was straight down-the-line funny which, was the whole point of the theme, to make people laugh." Said John Vlismas who was this year's co-director of the show.
Thanks to the good people at One-Eyed Jack for the invite we hope the 5th Annual Comics choice Award will be as hilarious as this one.
Hey, speaking about comedians did you read about Loyiso Twitter spat to Vodacom a while back?