Luxury South African jewellery brand American Swiss has partnered up with celebrity couple Elana Afrika-Bredenkamp and Ian Bredenkamp for its latest VIP diamond campaign.
Held in Cape Town last week, the VIP affair was attended by some of The Mother City's top fashionistas and celebrities, and culminated in the unveiling of the breath-taking platinum diamond ring the couple designed with the jeweller. 
The end result is a modern take on the glamour of a bygone era. The delicately crafted platinum setting oozes luxury and design. Set with a fancy 1 carat cut cushion stone surrounded by a halo of smaller handset diamonds and enhanced by a beautiful diamond encrusted shank.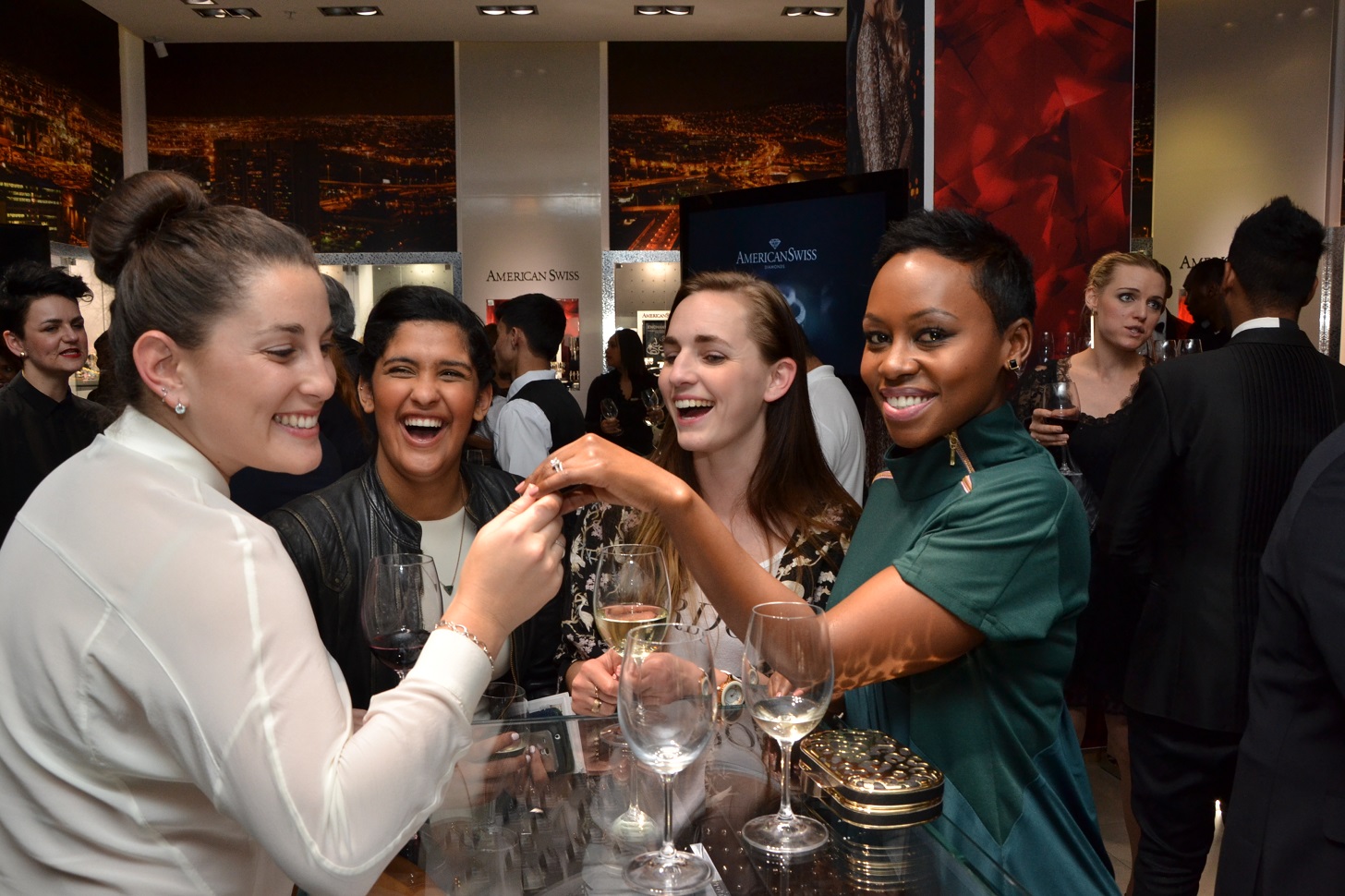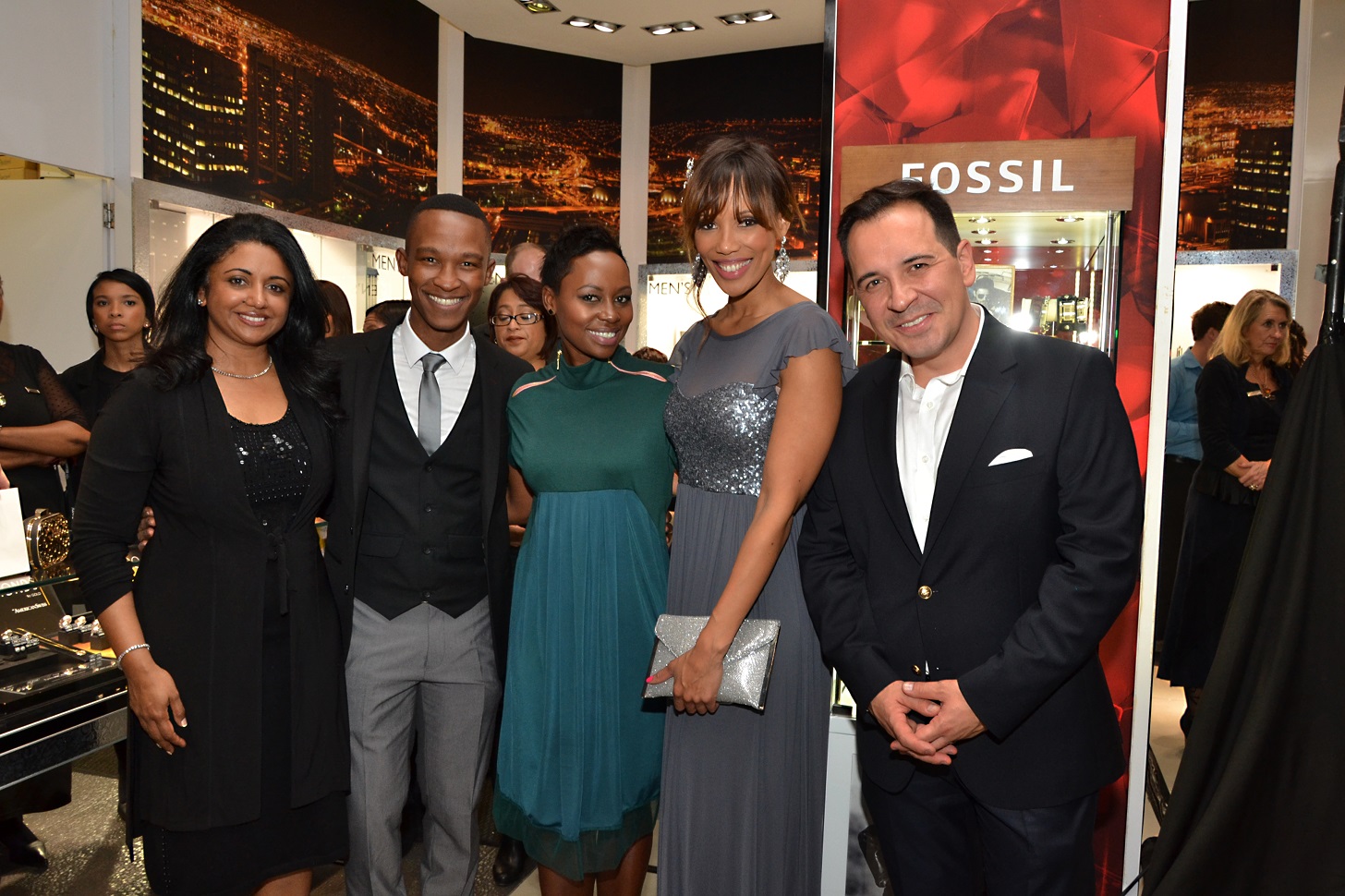 The event was attended by the likes of Expresso presenter Leigh-Anne Williams and her colleague Katlego Maboe (who can also be seen co-presenting on SABC3 every Friday night on Strictly Come Dancing) as well as Radio 2000 DJ Kia Johnson, Good Hope FM DJ Guy McDonald as well as Heart FM's Tapfuma Makina.
Speaking to the crowd, Elana said she chose the stone herself and paid "a great attention to detail". 
"The stone literally spoke to me before I selected it. We went through a number of styles, shapes and designs before I selected this stone," she shared.
"It's been a terrific process. From the minute we stepped into the American Swiss store we knew we'd be in good hands - being part of the process from beginning to end has been insightful and very special," commented Ian. 
An elated Elana added: "I'm overwhelmed and excited. I never knew wishing for a diamond could come true in such a remarkable way. I'm sparkling, I'm frosted!"
America Swiss customers can now also create their own diamond and can enjoy a 25% off sale from the jewellery retailer, which will end on 31 August.
For more details, visit www.americanswiss.co.za .
Celebrity journalist, publicist and media guru, 
Clayton Morar
 is fascinated with the lives of the rich and famous, Hollywood and anybody celebrity-like.