Club manager Suffocate (played by Mduduzi Mabaso) finally picked Niki (Nolo Phiri) to be his wife. Sorry Puleng.
If you have been following the story, you will know that Puleng (played by Tebogo Khalo) has an on and off relationship with Suffocate. While they were off, Suffo and Niki had a fling and Niki ended up pregnant. Puleng found out about the pregnancy and ended things with Suffo.
Last week Suffo ended up at Puleng's house after his bachelor party and confessed that he still loves her and not Niki. 
Suffo tries to tell Niki the truth more than once but she keeps sharing special moments about the baby that throws him off. 
Niki, quite happy to be the spare wheel, was ecstatic when Suffo decided to do the 'right thing' and put a ring on his baby mama.
S'bu (Pallance Dladla) and Gail (Pam Andrews) got a little too tipsy at the wedding reception and ended up doing something they both will regret. Always drama but then that is why we love this story.
Here's what everyone wore to Niki and Suffo's wedding.  Which outfit is your favourite?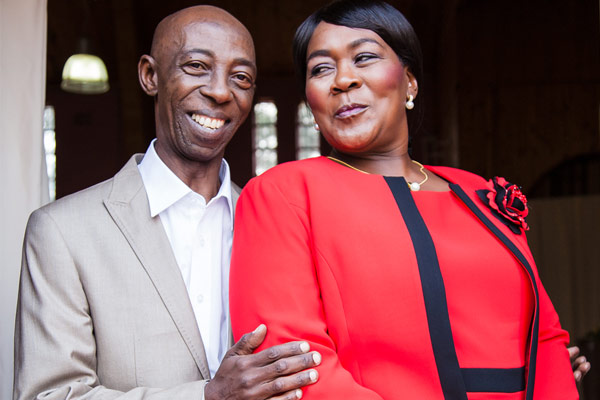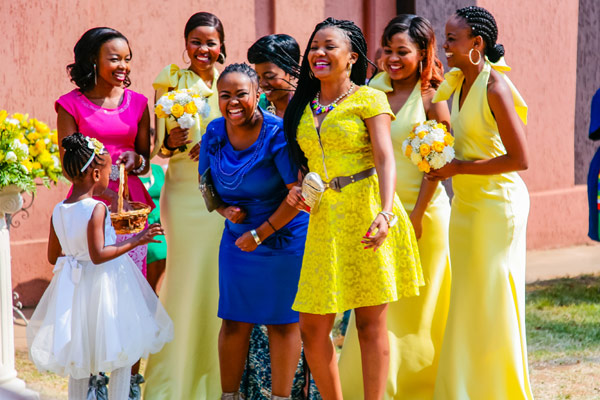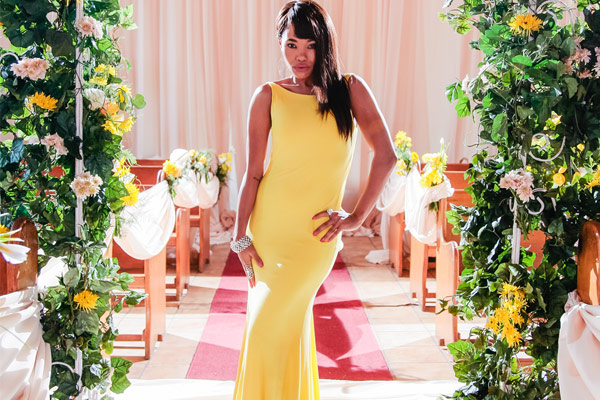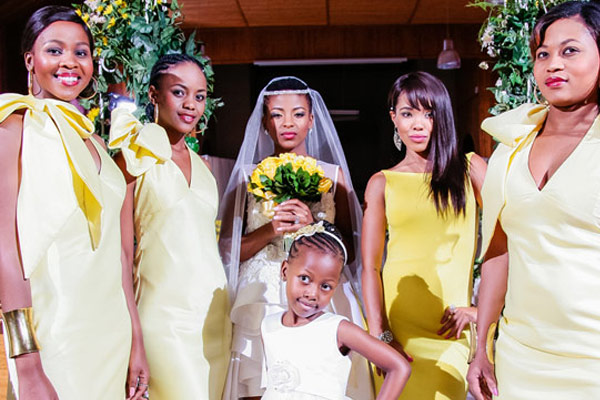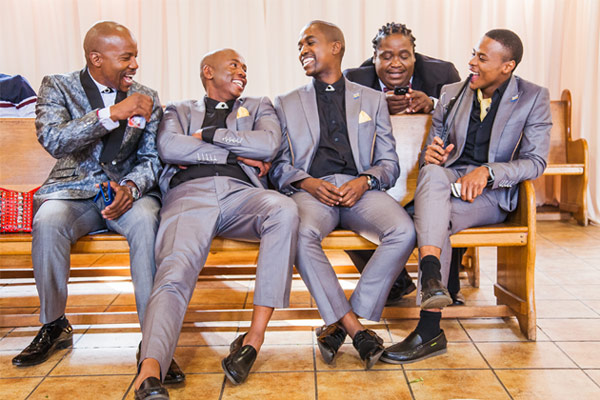 Stay tuned to etv, weekdays at 6.30pm to watch the drama unfold.
Here's what the fans thought of this beautiful affair.
Who sang @ #SuffoWedding I need them for a wedding 👌👌👌

— #SAB18Plus (@_MphoRanko) August 7, 2014
And most will think getting preggies means a wedding for them"@_Daryll__: This #SuffoWedding on Rhythm City is giving Side Chicks Hope."

— Miss Tisani (@EzamaCirha) August 6, 2014
Ivreally need a friend like david on my wedding day lmfaooooo #SUFFOWEDDING

— #MR27AUGUST (@Iam_Fortune627) August 6, 2014
Haha. Suffo's killer dance moves. #SuffoWedding

— Rhythm City (@eRhythmCity) August 6, 2014
Hayi they could have done something with niki's hair thou #SuffoWedding pic.twitter.com/xWQDBrv0r4

— Smartmompara™ (@2Fresh_mac) August 5, 2014
@NoloPhiri looking so flippen drop dead gorgeous!! #suffowedding @etvSA @eRhythmCity ♥♡♥

— Amo Zoe Chidi (@AmoChidi) August 5, 2014