According to Sunday Sun, DJ Tira's wife Gugu was recently spotted with a baby bump while out shopping for baby clothes with a friend.
Tira personally confirmed the news to the publication, saying: "We're happy, my man! Kids are a blessing from God and we can't wait to be parents again."
The DJ also added that they do not know the sex of the baby yet.
Singing DJ Tira's praises, an insider told the newspaper: "He's all about leaving a legacy for his kids. And as far as music is concerned, he's grown from when he first started. His family comes first and he treats Gugu like a queen."
While another source close to the couple told the paper that Gugu is still in the first trimester of her pregnancy.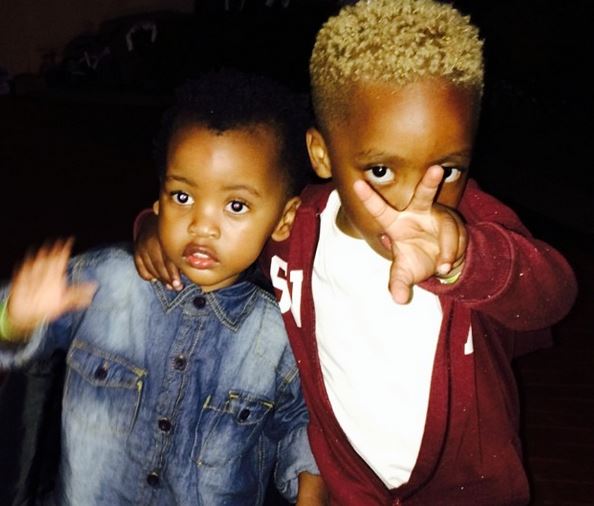 Tira and Gugu, who got married last year, already have a child together and this bundle of joy on the way is their second child.
 
Credit image: Instagram/DJ Tira