What's the story? Meet Jon. Jon objectifies everything in his life: his apartment, his car, his family, his church, and, of course, women. Jon is addicted. To porn. Aren't most guys? That's the question Don Jon the movie asks. And it takes an earnest look at how this type of addiction affects relationships.
When good-looking Jon, who has no problem attracting attention from the ladies, meets Barbara and realises he actually might love her, he has to decide between porn and the real thing. And when Esther, an older student who takes the same course as he does, crosses his path, she becomes a life coach of sorts as Jon has to figure out his life.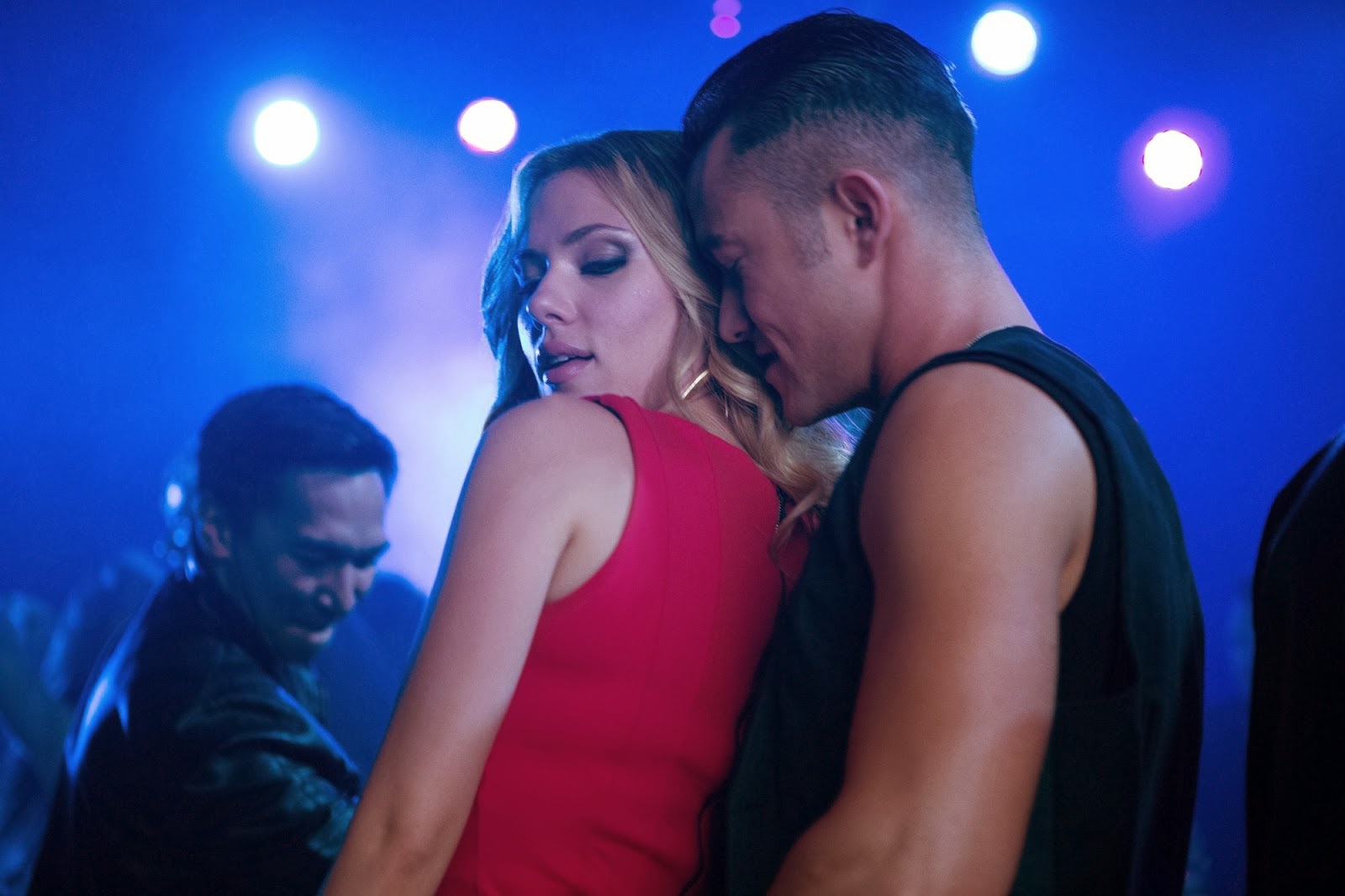 ​
Who's in it? Joseph Gordon-Levitt (The Dark Knight Rises) is Don, Scarlett Johansson (The Avengers) is Barbara and Julianne Moore (Crazy, Stupid, Love) is Esther. Don's dad is played by Tony Danza from 80s TV series Who's the Boss?
Who's the director? Joseph-Gordon-Levitt wrote and directed the movie, over and above playing the lead.
What will you remember? The debate that will rage on after the end credits: Is watching porn cheating on the one you love? 
What's the best scene? Throughout the movie, Jon's sister does not speak a word, permanently chatting on her cellphone. But when she finally speaks a line or two towards the end of the movie, everyone is stunned at the wisdom from her mouth.
What's the best line? Barbara: Movies and porn are different, Jon. They give awards for movies. 
Jon: They give awards for porn too. 
With what piece of information can you impress your friends? Joseph Gordon-Levitt considered casting friend Channing Tatum as Don Jon before taking the role himself. Of course, there is the little surprise cameo by Mr Tatum in the movie…
What did others have to say? It doesn't seem possible, but the boy wonder's only gone and pulled it off. Smart, witty and more than a little melancholy, Don Jon is a fist-pumping success. www.totalfilm.com
Far smarter, sexier and saltier than your average rom-com - the perfect antidote to every Hollywood fairy tale that's ever lied to you. www.empireonline.com
Don Jon is obnoxiously funny, effortlessly identifiable, unusually tender, and obscenely amusing. Even though it may seem like riding on a smooth stretch of pavement for much of the film before thrusting the audience onto a bumpy, unpaved road in the last half hour, Don Jon is still an enjoyable R-rated comedy that is sure to captivate both sexes. www.examiner.com
RATING: 6.5