Sjoe! Mafikeng people sure know how to have a great time.
This was evident at the 1st Motswako Music Festival, which took place over the weekend. The jam-packed event featured some of the North West province's finest entertainers, incuding Khuli Chana and Tuks Senganga, and other headliners like DJ Tira, Big Nuz and Dream Team.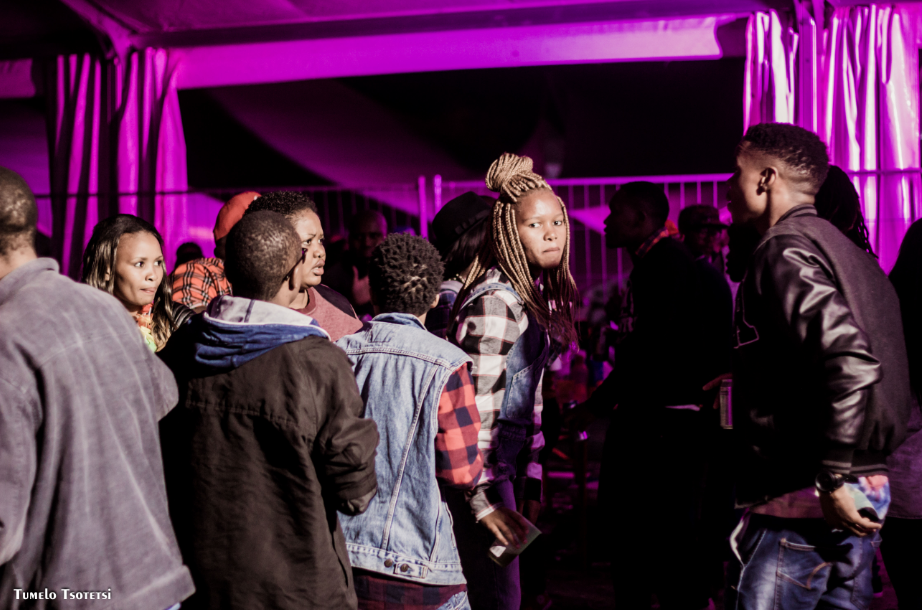 We especially loved the fact that upcoming artists were also given a chance to showcase their talent. We saw Easy Lap and Fifi Cooper bring their A-game to the stage, and they received a great reaction from the crowd.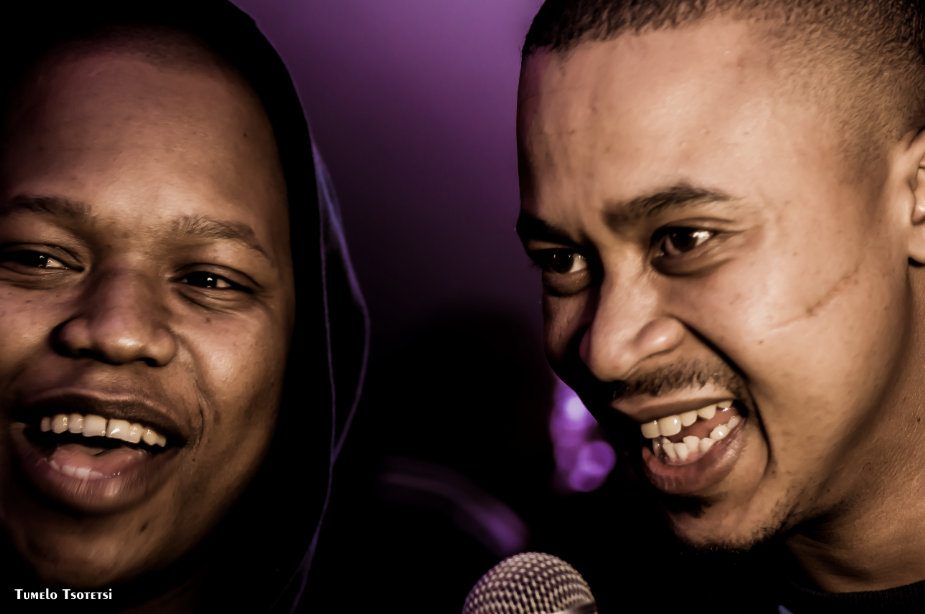 Khuli, who shared the stage with his good friend KayGizm from Morafe, was our highlight for the evening. The rapper, who is set to release his next album later this year, had the crowd eating out of the palm of his hand. 
Although the event was awesome, some people were a litlle disappointed because Cassper Nyovest and HHP were not part of the line-up. Some even said "it's strange not to have had the royalty of Motswako music HPP being king and Cassper being the prince at the event because both of them have made a huge contribution to the industry at a higher level".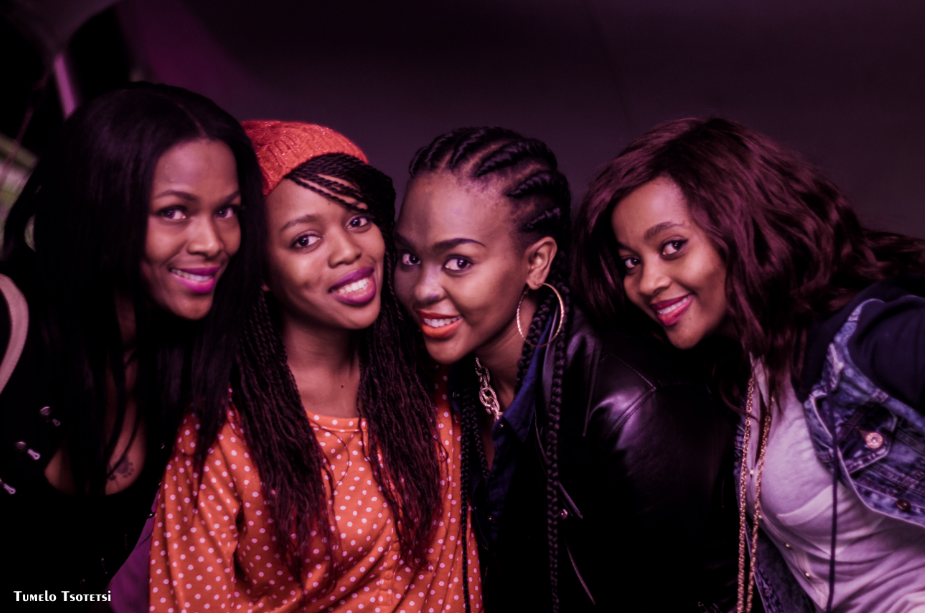 Hopefully they will be featured on the next festival's line-up.