It's the weekend! And what better way to spend your Saturday than heading to the third sermon of House Comes Alive as it kicks off its first gig of the year. Seeing as we're in the month of love, House Comes Alive has brought on board songstress, Thiwe, who is set to serenade all the house music lovers who will be attending the gig.
We're also set to expect a sterling performance from East-Rand duo C.9ine, ZAlebs spoke to duo member Skitzo to hear what they're offering House music lovers tomorrow night.
"It's going to be a wonderful and beautiful night and performance from the group, what's also going to be particularly interesting about our performance is that we'll be bringing on board a semi-live band just to liven up the atmosphere tomorrow. We'd also love for Thiwe to join us on stage, we might even pull off an impromptu performance, I think it's something that the crowd would really enjoy."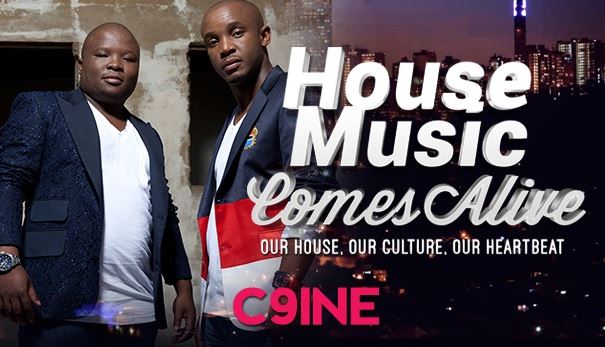 The event will also feature John DE Baptist the soul and jazzy unsung hero who we've been told will serenade the ladies throughout the night alongside Kaya FM DJ Duo, Ed Soul and Fang Da Rhythm.
If you and your significant other have no plans for tomorrow night, do join us as we spend our first February weekend at House Comes Alive.
Venue: Some Rooftop, 162 Anderson Street, Jozi
Date: 7 February 2015
Time: 12:00pm - 2:00am
Entrance: R80 presold/R120 at the door.
Don't let the #FOMO get the best of you, do the right thing and join us tomorrow.