It's the festive season and we're all feeling joyful and hearty around this time of the year.  Some of us have even planned recipes for Christmas lunch weeks before the special day. So Let us guess, you're either going to spend Christmas at grandparents, at your parents' house or you're one of those courageous souls who have decided to seal the deal and spend Christmas with your  girlfriend/boyfriends family, but to avoid the awkwardness of that situation let's opt for the former. 
Now don't get us wrong with the title of this article, Christmas time is definitely family times but let's be honest- there are just those family members you have no interest in seeing even if it's the season to be jolly.
ZAlebs has conjured up a list of some of the family members we'd try at all costs to avoid seeing or even sitting next to at the dinner table during the Christmas feast.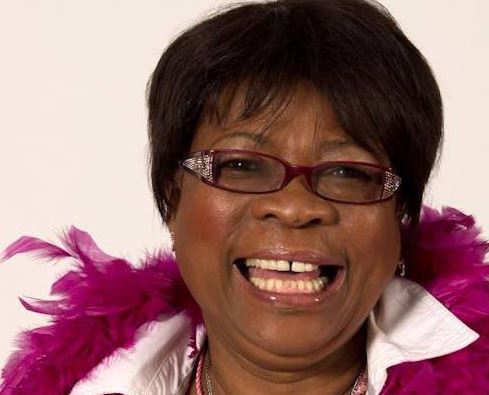 The inquisitive Aunt
Ever had that annoying aunt who's always interrogating you about your love-life, when you're getting married or how much your new wheels cost? Yeah, she's the first person to dodge especially if she's the type of aunt who feels inclined to knowing every detail about your life and finds every opportunity in comparing you with her kids (Cousin rivalry is so lame.)  One local celebrity who we think fits this profile perfectly is actress and Clientele brand ambassador Lillian Dube, remember her as 'Queens' clingy mother on Generations she use to go by the character name 'Masibobe'?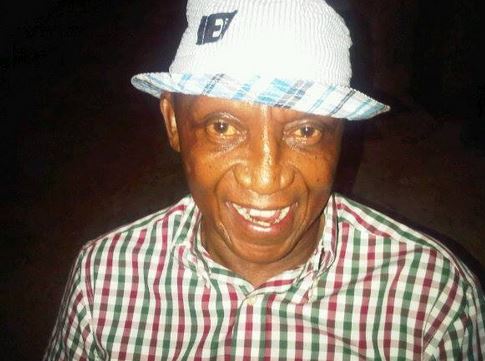 The ever-so intoxicated Uncle
There's a sort of love-hate relationship with these uncles.  You love them simply because when it comes to house chores or just helping around during family festivities they're always willing to lend a helping hand.  However, it comes with a price which includes giving them R35 for their twenty packs of smokes, R100 to buy drafts for him and his buddy (whom you hardly see until you reach out of your wallet) and another R50 as an advance for the next time you request that he helps out with the chores.  Some of you might consider yourselves hustlers, but there's no greater hustlers like uncles who love their alcohol. Emzini Wezinsizwa actor Jerry Phele, by no means are we suggesting that he's an alcoholic, but he played the character of 'Mofokeng' Emzini Wezinsizwa so well that he was the first actor to pop up in our minds when we thought of our infamous uncles.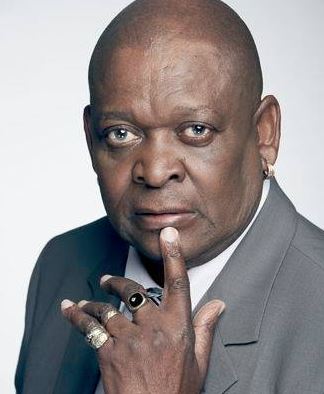 The flashy Uncle
Now these are the types of uncles who'll boast about anything, they'll even boast the fact that they even have a bigger piece of meat than yours at the dinner table.  There's obviously nothing wrong with one's achievements in life, but for you to remind us every second that you're living a more lavish life than everybody in the room is a bit too much.  Let's leave the boasting for other un-family occasions…oh we don't know…maybe at your next Alpha-male gathering?  Bra 'Georgie Zambdela" from Isidingo looks like the type of uncle to flash his materialistic belongings at every opportunity he gets.  He doesn't even need to boast, the ten rings and eye-blinding, silky shirts he wears on a daily basis do all the boasting for him.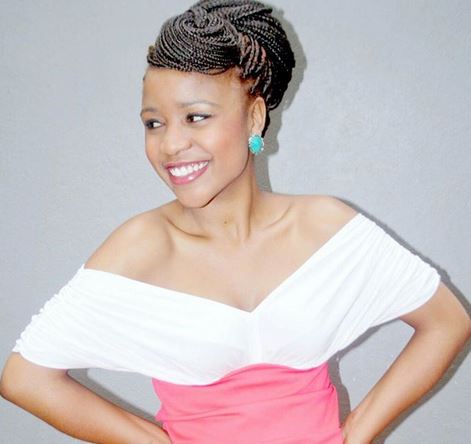 Teenage cousin who think's she's now a grown woman
As soon as her breasts began showing, it was game over for all of us. With her hair whipping persona and her 'the world is against me' attitude you must forgive us for placing your used-to-be-cute little cousin on our list.  She used to be and still is cute but her attitude just stinks!  She used to play the character of 'Angela Mogale' on Generations and eventhough she's now blossomed into a young lady Dineo Nchabaleng sure did show us the sort of annoying side of teenage girls who think the whole world revolves around them. When they're at family gatherings, they either isolate themselves from everyone, or express their annoyance towards their parents who refuse to let them attend any form of teenage debauchery events for the rest of the festive season.
We're sure that there's a number of other family members we've missed out.  Feel free to share with us your family members you'd do anything to stay away from these holidays.
(All images: Facebook credit)