Just as we're easing into Idols SA season 11, Pretoria then shows off with its 19 Golden ticket collection from hopeful singers who auditioned.
One of the talented performers who won a Golden ticket was Pretoria's own John Niel (24), who makes a good living busking on the streets of Pretoria.
"I write my own songs – I already have more than a hundred songs in my repertoire," a delighted John said, clutching his Golden Ticket. "I would love to record my own songs one day, rather than sell them to other singers."
Today also marked flamboyant choreographer Somizi Mhlongo's first day on duty as an Idols judge. "I was very nervous for the first hour or so," Somizi admits. "Nervous but excited. But it's fun."
Somizi has bonded seamlessly with the existing team consisting of Randall Abrahams, Unathi Msengana and Gareth Cliff. "We're having a great time!" Gareth laughed. "Somizi is making me laugh a lot."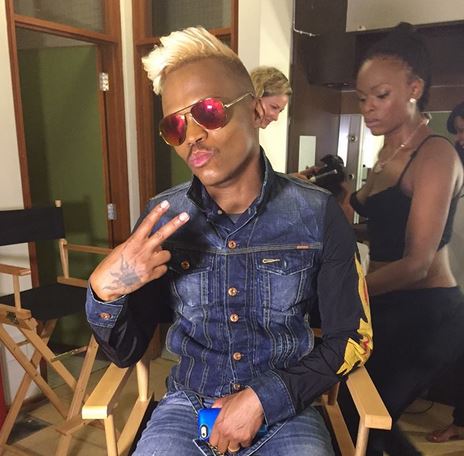 The next audition session for Idols SA Season 11 auditions will be at the Grand West in Cape Town on the 7th February, followed by KZN auditions at The Playhouse on the 21st February. The final auditions will take place at Carnival City East of Johannesburg on the 1st March.
Do you have the vocal skills to compete with the rest of South Africa? If so, please go audition we want to see how much potential you have. More singers less wooden mic stars, please!