Don is among the lead actors who will be starring on the new SABC telanovela Uzalo set to air on 9 February on SABC 1 at 20:30.
Don has confirmed that Uzalo will be his last production as an actor.
"I had stopped acting but when I was approached for Uzalo I wanted to be a part of it since it's a KZN project, plus,I have a home in Pietermaritzburg, but Uzalo is definitely my last acting job, I am not going behind the scenes but I am leaving the industry, I will be doing something totally different from now on," said Don.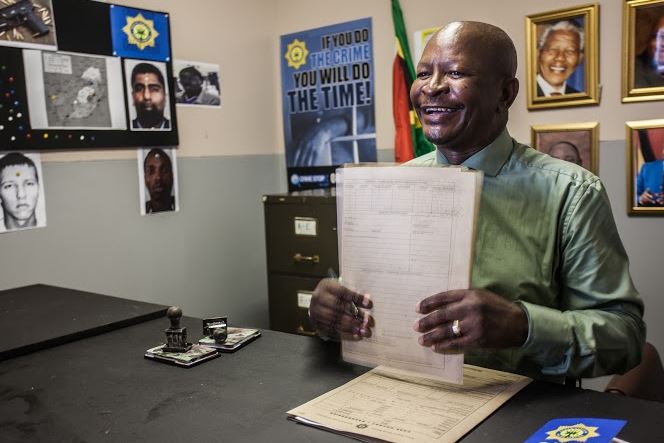 Uzalo is story entirely on KwaZulu-Natal, it is a drama that tells a story of two family dynasties and the two young men who carry their hopes and legacies as they face the complexities of money, family and love.
The main storyline will focus on the Mdletshe and Xulu families who live in a contradictory world of church and crime.
Don plays the character of "Dhlomo" who is a detective deployed in Kwa-Mashu to investigate illegal doings.
" Dhlomo is deployed to investigate some of his colleagues at the police station who have illegal doings , it is challenging but he continues with his work. I really like and enjoy playing this character which is something new to me because I have played the same role of caring family man for more than 10 years," said Don.
He said filming in KZN was a great experience, considering that it's his last production.
"There are experienced and aspiring actors who are part of Uzalo, we are working well together. But one thing which was uncomfortable in KZN, was the extreme heat which I am not used to," said Don.
Don is one of Mzansi's experienced actors, he gained popularity when he acted in a drama called Hlalakwabafileyo and Sgudi Snaysi  in the early 90's
He also had a long stay on SABC 3 soapie, Isidingo which he unfortunately left on a sour note.
"After Isidingo I acted in Rockville and The Gift. At that time I had told myself this is it, I am done with acting.  It has been a long journey and I feel I have done my part, my focus is now on my new adventure which I would not like to divulge for now, " said Don.