Yesterday I came across a story on the American celebrity website, US Magazine that talked about Beyonce and Jay Z's daughter, Blue Ivy, enjoying a playdate with Kelly Rowland and Tim Witherspoon's son, Titan. You have to imagine that the two are going to enjoy plenty of playdates in the future as 3 year old Blue Ivy, teaches 5-month-old Titan everything he knows to know about being a celeb kid. Who knows, maybe the two could bring North West into their circle of cool kids (literally, KIDS) in the coming years! 
When I read the US weekly story two things came to mind. Firstly
DESTINY'S CHILDREN ENJOY THEIR FIRST PLAYDATE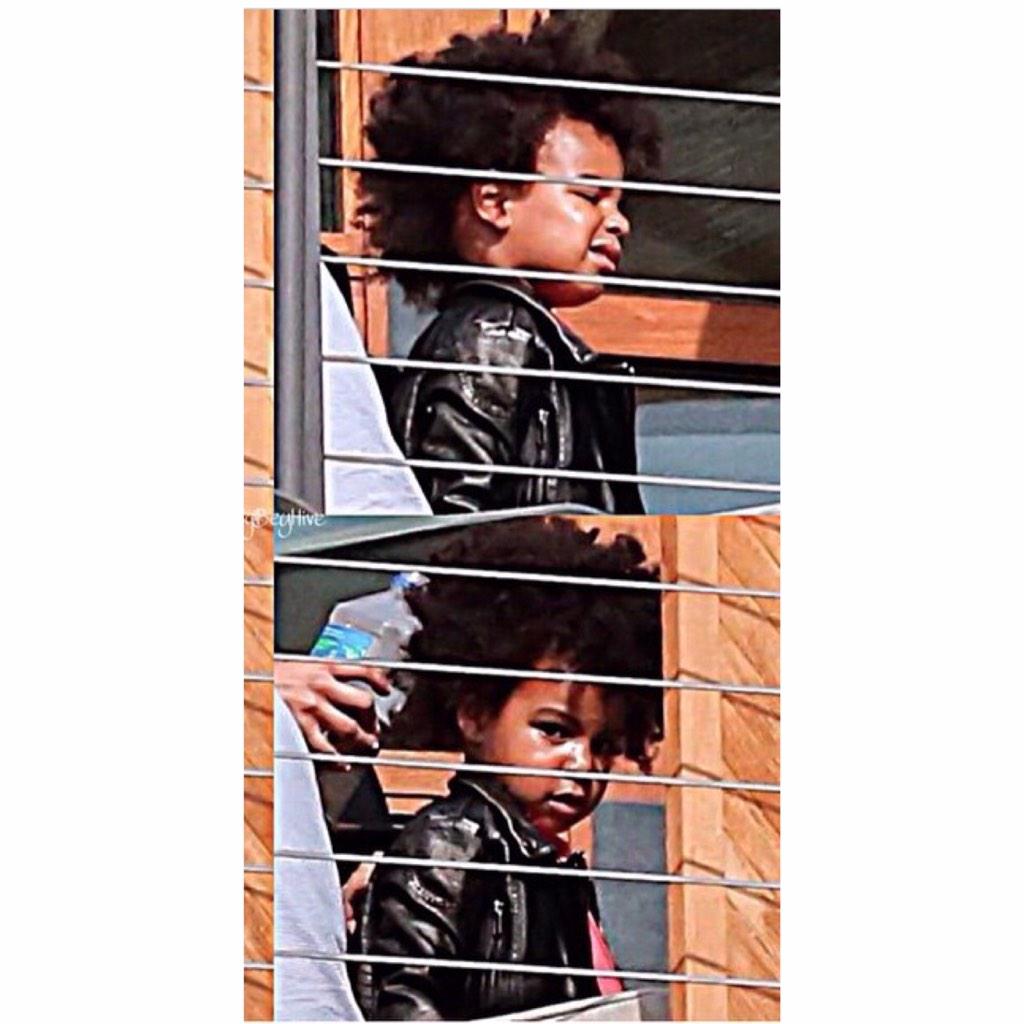 Blu Ivy is not impressed with the lack of original headlines in entertainment publications
How was that not chosen to be the headline in this story? Very disappointed in our American counterparts! 
The second question that was on my mind is: 
Where on earth is Michelle? 
I know, I know, teasing  Michelle Williams is fun*, funny and a fundamental learning area if you want to understand internet memes; but seriously, where is Michelle? We've done some digging and it turns out that the 34-year-old musician is going strong in her career, but we've seen no evidence to suggest that she's with anybody or has a kid to join in on these playdates. 
If it wasn't already so overdone, I'd love to do a quick #PoorMichelle for this playdate. And stop telling me that I'm being mean, I have a feeling she's doing just fine, even with all the teasing. 
*Which leads me backs to my asterisked point above: Poking fun at Michelle Williams is fun, and the great thing is she sees the funny side of it herself. Last year's semi-viral response to the #PoorMichelle tweets, pics and memes showed that she can take a little stick herself!