With a tour which sees comedian Loyiso Gola spreading his comedy genius across oceans, most recently in the United States and United Kingdom, it's no surprise he has dates scheduled for both Johannesburg and Pretoria. Local audiences will not miss out!
Loyiso Goes Live which kicked off on April 2 in New York City, and has seen Loyiso also perform at several other venues in New York before returning to South Africa to kick off the home leg at the Boardwalk Amphitheatre, Port Elizabeth. This all before jetting off to London recently to perform.
Johannesburg audiences will be able to see Loyiso perform on the 24 June, at the prestigious Joburg Theatre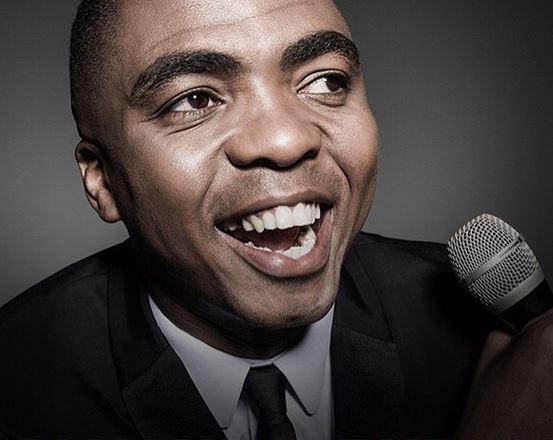 Pretoria audiences will be able to see Loyiso entertain them on 26 & 27June.
The tour will allow Loyiso to travel South Africa with shows in Cape Town, Polokwane, Durban, Newcastle & Secunda to name a few. More venues are currently being added.
Loyiso last year won 'The Savanna SA Comic's Choice Award' for 'Comic of the Year'. He is also the co- creator and anchor for 'Late Night News with Loyiso Gola', which received an Emmy Nomination in 2014.