Who ever thought sports presenting could look this good? Minnie Dlamini shared a few pictures last night, just as she was getting ready to present her show, SoccerZone alongside Thomas Mlambo. 
Minnie shared a few snaps on her Instagram, including the one that's in the title above, and as usual she had thousands of likes and comments in a matter of seconds. Quite frankly, as a football (sorry, I refuse to call it "soccer") fan, I'm glad to see ladies like Minnie and K Naomi (Who we interviewed yesterday) bringing a feminine touch to the sport we all know and love. 
Hopefully we never hear that "girls know nothing about football" nonsense ever again!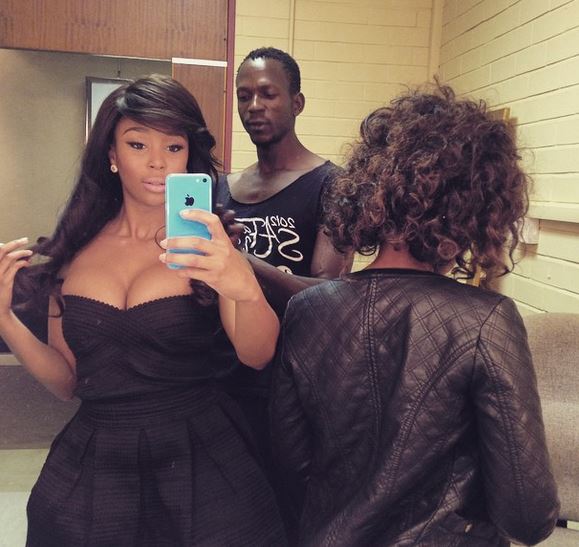 ​
Minnie is not just a presenter and a hustler, she's a FAN too! On Tuesday, she shared this picture; showing that she's got Bafana's back for AFCON. #NationalPride indeed!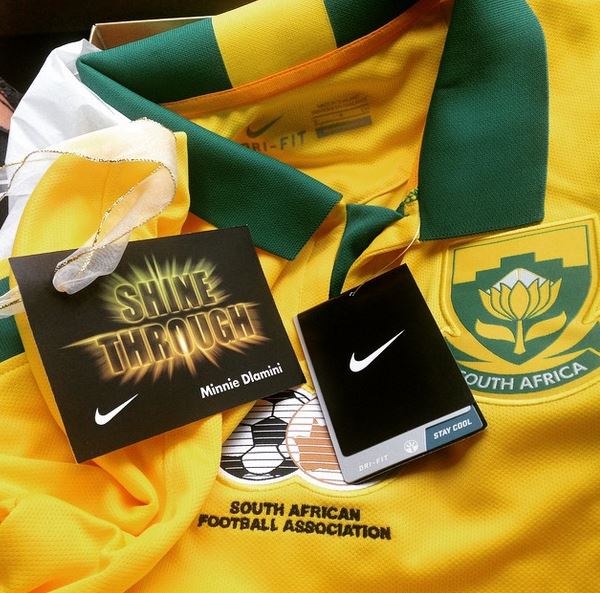 ​