Yho, so first Boity is living it up in NY and now Minnie Dlamini is winning shopping experiences in the city that never sleeps? Must be nice! But on the real, we're happy for Ms Dlamini who deserves this long overdue holiday (And shopping spree!)Taking to Twitter, Minnie revealed: "Get involved with my HnM fashion choices as they've picked me to be 1 of the 1st to enjoy their new personal shopping experience."
She then asked her followers to be part of her amazing shopping experience by tweeting: "Personal Shopping courtesy of @hmusa Be part of my fashion choices! I'll do a top 3 looks! #HMPersonalShoppingNY."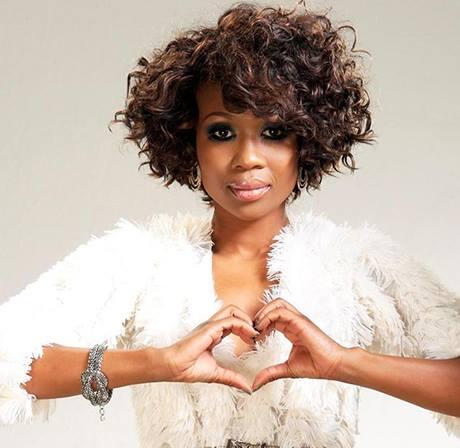 ​See Also: Why Dineo Ranaka is winning this week
HnM is a Swedish cheap 'n' chic fashion giant that has close to 2908 outlets world-wide and dresses top international celebrities.
Last year, HnM announced that it will be opening their first outlet store in South Africa and it looks like Minnie might be an ambassador for this huge brand.
She also confirmed that a store will be opening here next year by tweeting: "Thanx guys #HMPersonalShoppingNY I chose all of them thank you @hmusa now look out for the SA store next March"
HnM only has two stores on the African continent, in Egypt and Morocco.