The three judges responsible for crowning Miss South Africa have come under fire from a host of experts, socialites and media insiders who not approve of their choices.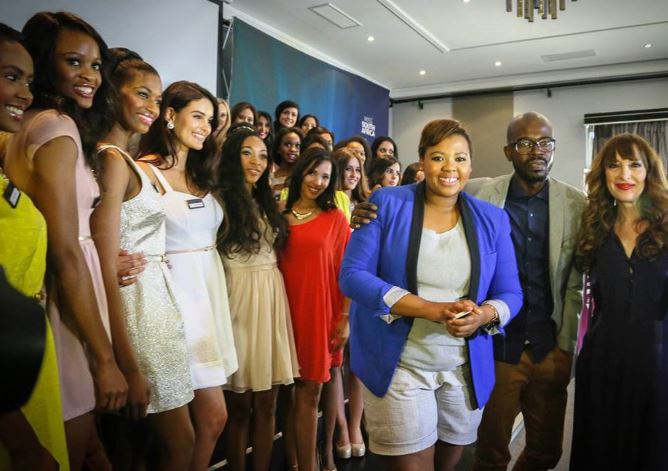 Credit:  Facebook/Miss South Africa
The judges, who include Glamour magazine editor Pnina Fenster, radio and TV personality Anele Mdoda and award-winning DJ Black Coffee have been sharply criticised by Mazibuko, who has been in the industry for nearly two decades.
"I find it hilarious that Anele has become some kind of style and fashion expert, let alone beauty. WTF?"
"Black Coffee must just keep the beats coming and leave the beauty to the mother-in-law, make-up artist Bongi Mlotshwa," said Mazibuko.
"Pnina has worked in journalism and beauty for ages, I get that."
TV presenter and socialite, Khanyi Mbau agreed that some of the panel is confusing.
"I don't understand. Maybe his wife could judge a beauty pageant, but not him. He could maybe judge Idols," she said of Black Coffee.
But Mbau called Anele a "win". "She has insight on fashion and what people want."
TV presenter Bujy Bikwa adds that a better job could have been done when selecting the panel.
"Anele and Black Coffee are a big no! Black Coffee isn't even a sex symbol. He does well on the decks, not here.
"Anele is smart, but this is not for her. The only relevant person on that panel is the fashion editor," he said to Sunday World.
'The Road to Miss South Africa' reality show will be aired on Mzansi Magic at the end of this month, and the crowning takes place at Sun City on March 31.
Article by TeamTalk