Capetonian heartthrob, Jimmy Nevis, kicked off the 6th annual East Coast Radio Durban Day, whipping his female fans into frenzy with his smooth moves; Durban rock band, Gangs of Ballet, rocked the socks off everyone; The Arrows got all on their feet with their mega-hits and Mafikizolo had the crowd going crazy with their pulsating, high energy performance.
Freshly Ground kept the adrenalin pumping and by the time the sun went down and The Parlotones stepped on stage, the party was in full swing! Khuli Chana teamed up with The Parlotones for Sleepwalker which pumped up the crowd adrenalin further. 
Mi Casa brought the curtain down on yet another successful Durban Day, with the crowd begging for more!
For the first time ever, the Durban Day concert streamed live, with people tweeting East Coast Radio from 10 000km away saying they were enjoying the show!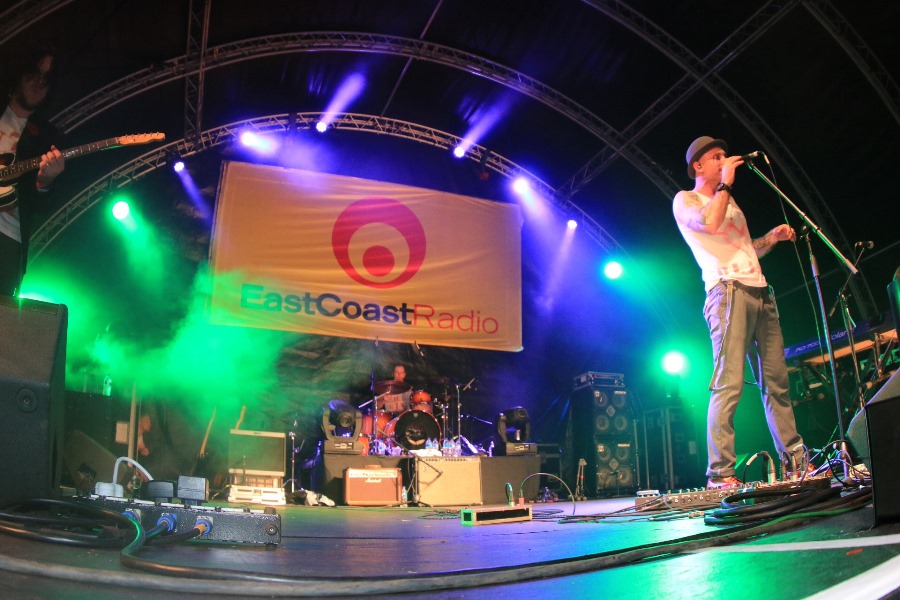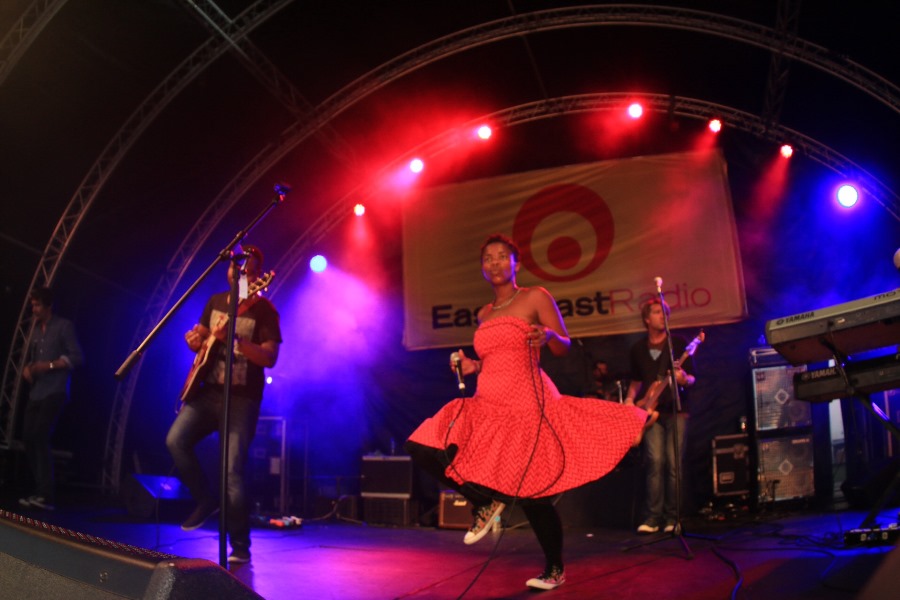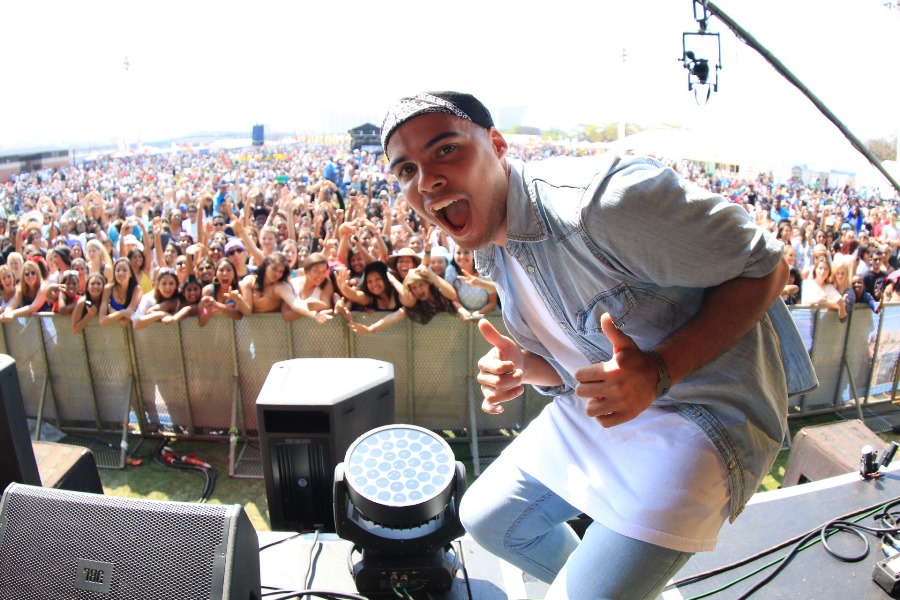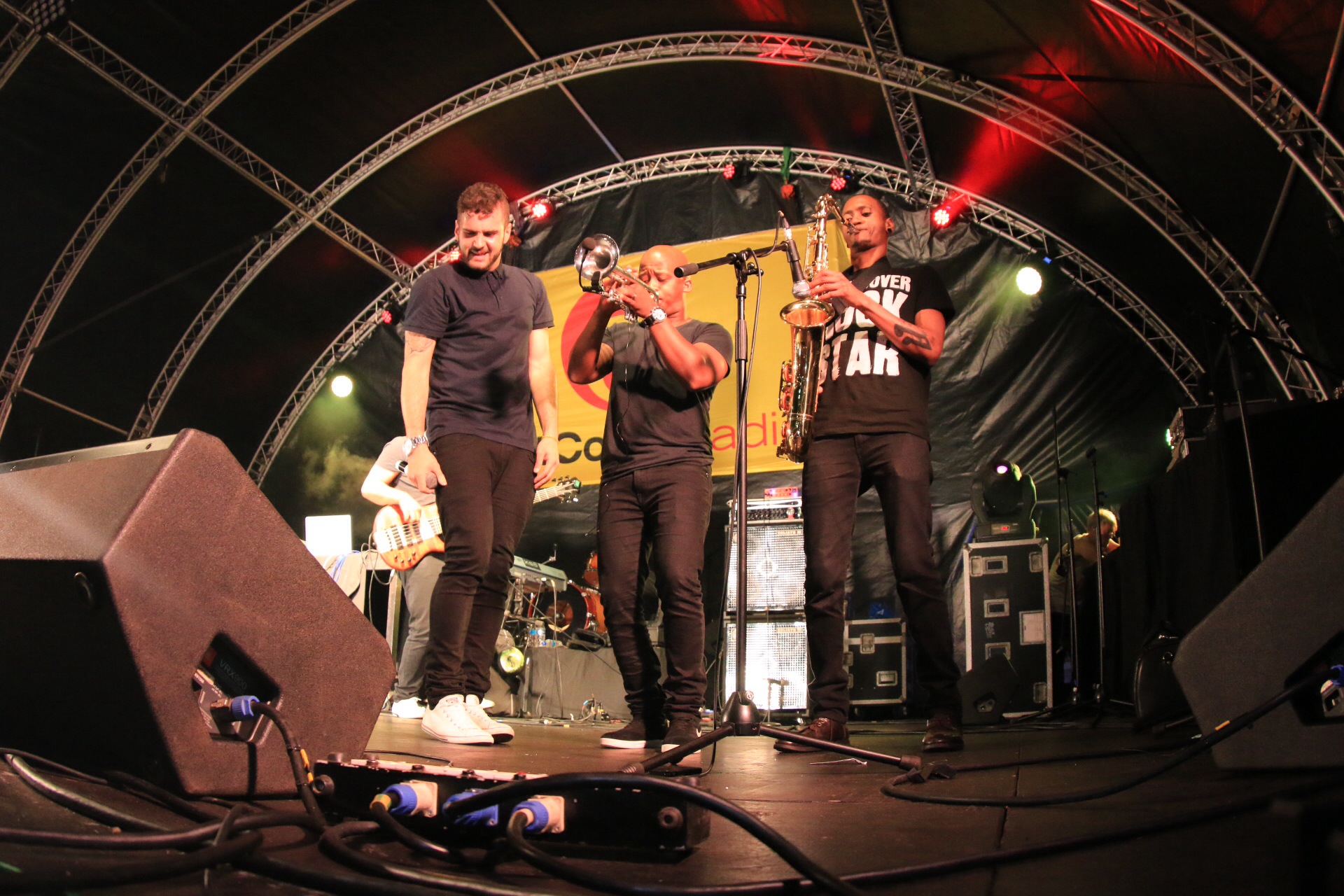 The full Durban Day line-up included: Jimmy Nevis, BlackByrd, The Arrows, Mafikizolo, Gangs of Ballet, Freshly Ground, Mi Casa and The Parlotones with Khuli Chana.