Before Nonhle Thema was born, there was an even bigger star in her family, who featured in local films, series and even and participated in beauty pageants. We're talking about none other than her beautiful mother Cynthia Shange.
This week Nonhle dedicated the entire week to her beautiful and multi-talented mother who recently was awarded the Lifetime Achievement award at the Royal Soapie Awards. This made us wonder; is Cynthia the original super-star in the Thema household?
One of Mam' Cynthia's first appearances on the silver screen was in 1975 where she starred in a local film titled uDeliwe which focused on the turbulent life of a young orphan who finds fame and fortune in the fickle world of models and entertainment until everthing comes crumbling down for the young beauty.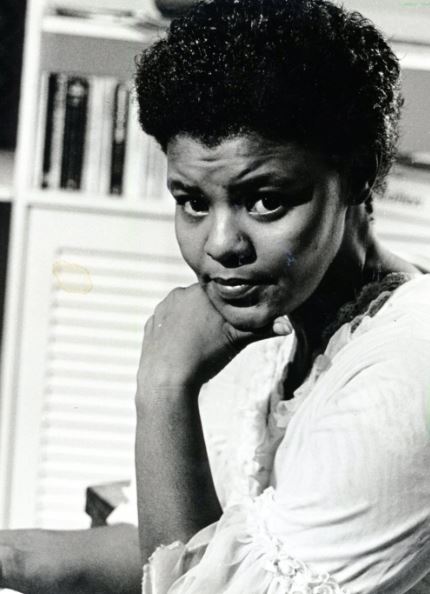 Meanwhile, Cynthia was actually a real model who even won the Miss South Africa pageant back in the day and we must say beauty sure does run in the family.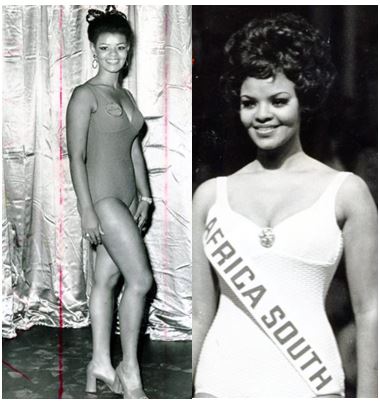 And if you're still questioning if Cynthia is the original superstar in her household, remember that she also featured  in the 80's hit series Shaka Zulu, playing the role of one of Senzangakhona's wives. (Senzangakhona was Shaka Zulu's father.)
Cynthia Shange is not the only original superstar mom, Pabi Moloi's mother, Nana Moloi also had a considerable amount of fame as a TV personality in her earlier years!
Looks like fame runs in our celebrities' families! Who else do you know who has talent running through their veins?