Nonhle Ndala is really excited about her baby. The mother-to-be recently shared a beautiful message about her pregnancy, and showed us just how lucky her baby is.
She posted a picture of the unborn child's shoe closet on Instagram and captioned it: "Looking forward to meeting you--- Enjoying every moment of the process and preparations... #BabyCloset #UnisexGear #Sporty section almost complete. Can't wait to start other sections of the close."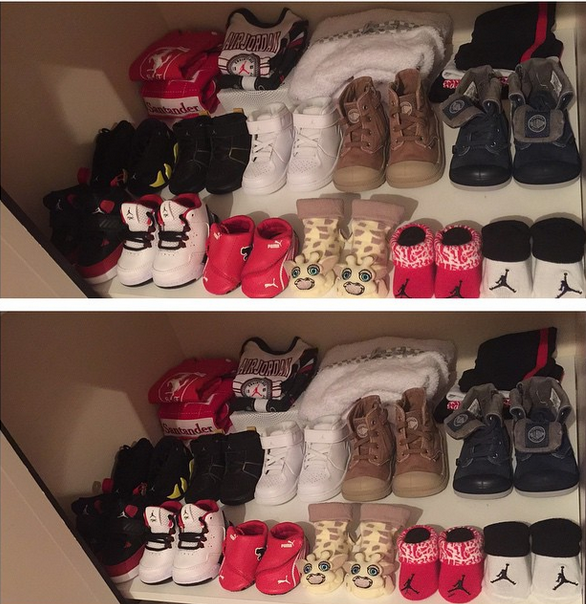 Yho! This will be the coolest kid ever. He or she has not even been born yet and already has a shoe collection better than ours? Wow! Some babies are lucky.
While Nonhle's been focusing on clothes and shoes, DJ Zinhle, who's also expecting a child, has been working on her baby's room. She recently shared a cute picture on Instagram with the caption: "Glammy @the_msreed is doing amazing work putting the baby's room together & knitting.."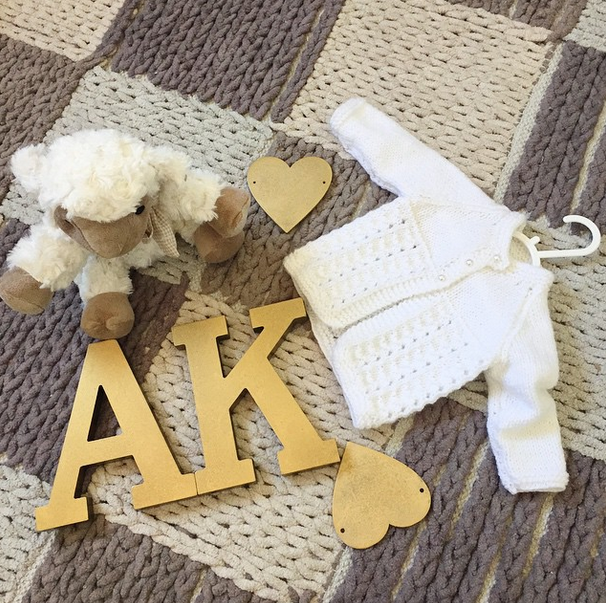 We really can't wait for these babies to arrive.