A tourist snapping pics of Beyonce and Jay Z roaming about in Paris with daughter, Blue Ivy, has committed one of, if not the biggest crime, in celebrity history. Noting the attention the couple was receiving from photographers, the tourist decided to get his camera out and start filming too. Harmless, right? Well, it was until he uttered the words, "who is he?". Oh yes, he went there!
Not to sound clichéd or anything, but, has this guy been living under a rock? Beyonce and Jay Z are only the biggest couple since Diana and Charles!
Video footage posted on youtube shows the tourist-turned-paparazzo questioning the couple as they made their way into the Louvre Museum with their daughter. The best part of the video, however, is Jay Z's response. The rapper retaliated with a simple question, "who are you?"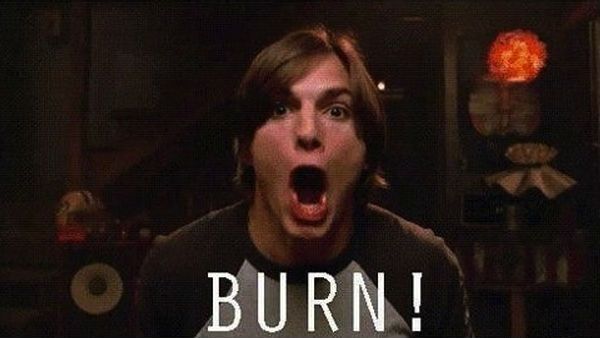 The cherry on top has to be the death stare Jay Z gives him. He does respond Jay's question though, answering with what sounds like "Me? Paul". How about we leave the paparazzi work to the professional, Paul?
Check the video out below