We sent our writer, Johan Van Rooyen to this year's Oppikoppi Odyssey and he's come back muddy, sweaty and amped with excitement! Let's find out what we missed out on at the 20th edition of one of SA's favourite music festivals.
Odyssey: this word brings up two main meanings in my mind. Firstly I think of Odysseus and his epic 10 year journey back to Greece after the fall of Troy, and the hardships he faced to return to his wife and family. The other is from 2001: A Space Odyssey, when humans advance forward in evolution after contact with the mysterious Monolith. I felt like I would be doing both.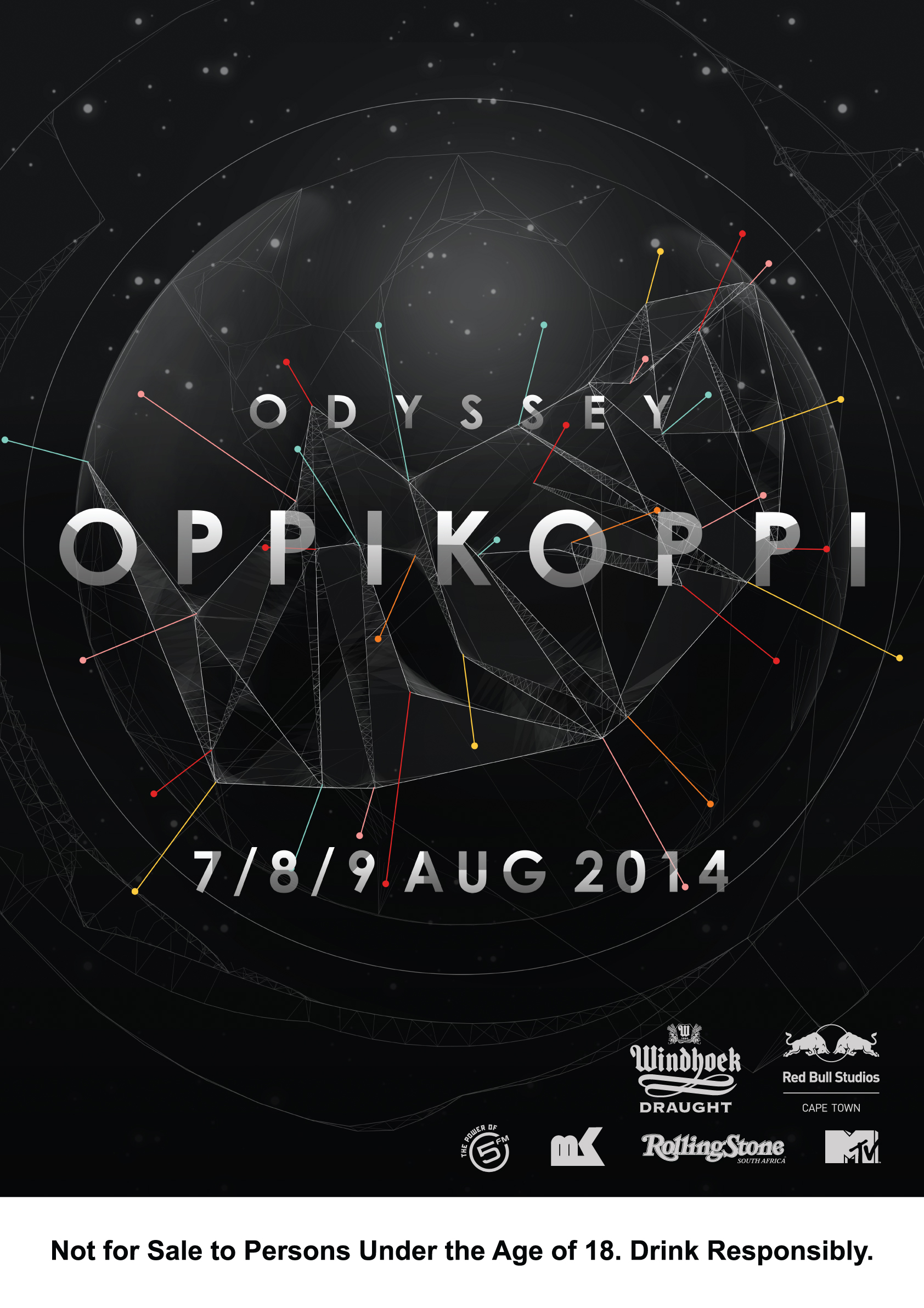 It was an apt theme for the 20th Oppi Koppi  (and my 5th pilgrimage into the heartland of dust and music.) Together, 20 thousand average joes descended into the dusty wastelands of Mordor, and undertook the epic voyage through South Africa's greatest music festival. We came back restored, yet changed.
The first day involved setting up our camp site (affectionately named "Casa Bonita") – ensuring that the essential supplies – food, whiskey, ice, and whiskey – would last, before heading out to watch some bands.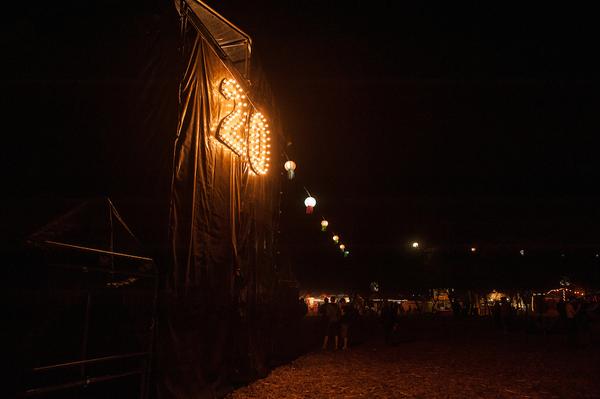 First on the menu was Black Math. This 3-piece band from Durban has been steadily building their reputation, and has become a firm favourite of mine. They powered their way through a high-energy set and made it abundantly clear that this weekend would be anything but sedate. They were followed by Wrestlerish, who were playing their last show together. Their set was strong and well-executed, but I failed to feel that bittersweet-ness of watching a band performing together for the last time, which was unfortunate. The rest of Thursday night we spent walking from stage to stage, absorbing the vibes and ingesting the air, it ended with a killer set from Bittereinder, who kicked those late-night revelers into party mode which lasted into the early hours of the morning.
On Friday morning I awoke and rapidly remembered why one does not sleep in at Oppikoppi. The temperature in the tent rose to around a million degrees the exact millisecond that the sun came up, and we were reminded that there is partying to do. Sleep can wait.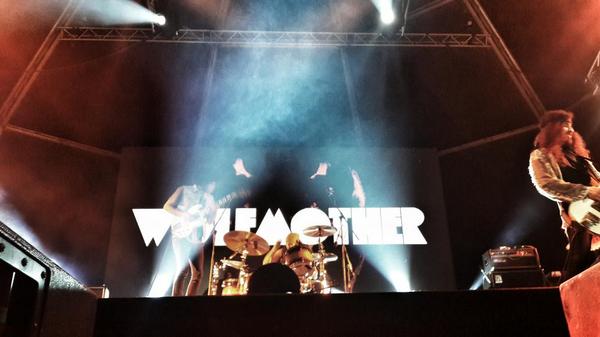 The day ramped up slowly, as we lazed around the campsite, braaing a variety of meats, and steadily intoxicating our bodies until they started to hum in resonance to the writhing mass of young, excited oppikoppiers. We started off with Matthew Mole, who played his set with the honesty and sweetness that has caused many a young lady to start falling heavily in love with the quirky singer-songwriter. I dragged my sister and girlfriend from the tangle of hipster fan-girls - we had work to do.
The night wore on, and like a dedicated lover, Oppikoppi slowly increased the intensity. Zebra and Giraffe demonstrated why they have become one of the mainstays of local rock music. They were followed by Taxi Violence, who ripped through my body as I became a dancing-moshing-air-guitar-soloing monster. The energy levels peaked with Springbok Nude Girls as Arno Carstens showed that age has not slowed him down, and that he can still bring the noise, with classical songs from my younger days, before finishing off with Bubblegum On My Boots. The night ended with P.H.fat, and with a buzzing head and sore everything, we trudged back to Casa Bonita.
Let me take a moment to explain one of the biggest challenges of being a festival goer. A challenge that can break up friends and plant the seeds of overwhelming regret. I am speaking, of course, about scheduling conflicts – when two awesome acts are playing at the same time. Cat Power or Dan Patlanski? Aloe Blacc or The Inspector Cluzo? Wolfmother or Gangsterdam? Tough choices…
I put on my work hat and applied all my time-management skills to formulate a genius plan to see them all. The plan was brilliant and yet it still failed! In fact, I'm not entirely sure what happened that night. I
The night shifted upward steadily like a car that has way too many gears, and after jamming our way through Aloe Blacc, Editors, AKing and Rivals Sons, I was being hoisted onto the top of the crowd as Wolfmother strummed the opening chords of Woman.
This was one of the most unforgettable Oppi's in recent history and we already can't wait to see what tricks the exciting festival organizers have up their sleeve for next year's edition. A massive shout out to the wonderful team at Hilltop Live who made this all possible; we're already eagerly anticipating the next event!