The fashion world has been shaken with the news of the death of, arguably, one of the greatest designers of his time. Celebrity designer Oscar De La Renta died at the age of 82 after a lengthy battle with cancer.
De La Renta, who established his company in 1965, made his name by dressing the likes of first lady Jacqueline Kennedy and Nancy Reagan.
De La Renta went on to design outfits for dozens of celebrities since then, including the wedding dress of Amal Clooney, who recently wed George Clooney.
Upon the announcement of his death, many stars took to twitter to remember this fashion icon.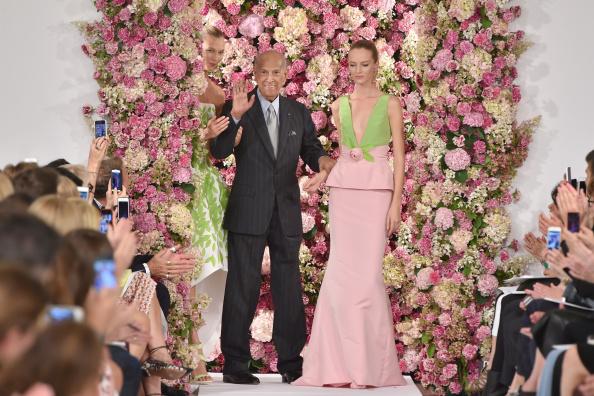 Taylor Swift tweeted, "My all-time favorite designer has passed away. Oscar, it was an honor to wear your creations and to know you. In loving memory."
Ivanka Trump said, "Truly saddened by the loss of one of the greatest fashion icons of all time. Oscar de la Renta will be greatly missed."
While Zoe Saldana tweeted, "Iconic legendary genius, gone but definitely not forgotten #OscarDeLaRenta my heart goes out to the De La Renta family."