Speaking to Sunday World, Dladla said he would like there to be a focus on getting black South Africans more interested in local movies, which he feels will allow the growing industry to develop even faster.
"I think we need to make it a big deal, black people don't go to bioscopes. We need more cinemas in townships to build that norm of supporting local productions," said the actor.
Dladla stars in a new local film called Hard to Get, which will open in cinemas around the country on 29 August 2014, and says it's a great honour to have landed a lead role in a local film.
"It's my first lead role in film and that stands as a big deal for me, just to be in a local film is a dream come true. I am a believer of local stories," he told the publication.
An action movie with a romantic twist, Hard to Get stars Dladla as a handsome young womaniser called "TK" from a small community, who falls in love with a sexy but reckless young thief called Skiets (Thishiwe Ziqubu) who spurns his advances. He soon finds himself in the midst of the dangerous criminal underbelly of Johannesburg, with no choice but to trust that Skiets knows what she's doing and to hang on for dear life.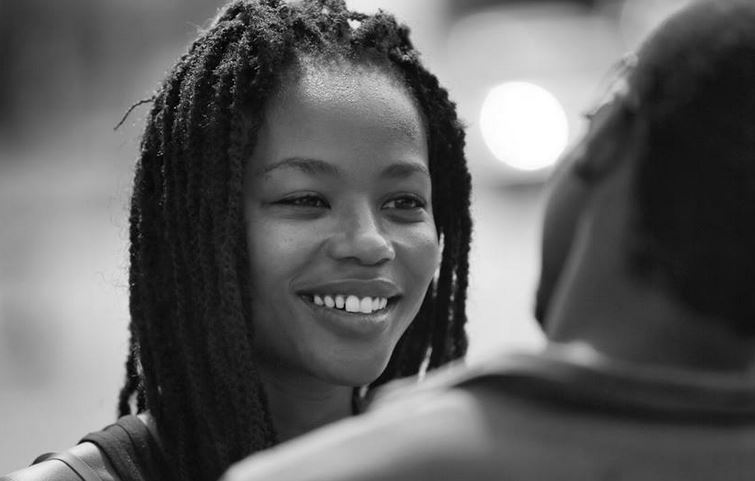 Pallance Dladla was the runner-up of reality talent search 'Class Act' in 2011. He also played Jimmy in e.tv drama series 4Play: Sex Tips for Girls, Jabulani Zungu in the first two seasons of IsiBaya and in 2014 took over the role of Sibusiso Vilakazi (previously played by Lungile Radu) in Rhythm City.
One of our ZAlebs members bumped into Pallance a while back at the Gautrain station, tjo! we didn't know he's this short, television is deceiving.
Credit image: Facebook.Pallance Dladla