After being with e.tv for 10 years, veteran news anchor Pat Pillai has resigned from the channel. Viewers will see him behind the e.tv news desk for the last time at the end of February on prime time news.
Pillai said he resigned in order to give more focus to his youth development work at Life College, an organisation he founded in 1997.
"I qualified as a teacher decades ago and LifeCo UnLtd SA is a teacher's response to poor academic and enterprise performance in our country. We develop future Life Champions. We do so by partnering with schools and universities and by offering practical, real-world programmes to develop their students' critical thinking skills, leadership and purpose detection," said Pillai.
When asked what he would miss about being an anchor of etv news, Pillai said he had so many highlights.
"The pace and energy of news, the vibrancy of our political and economic canvas, the team I've worked with and being at the window ledge of a nation growing up and sometimes struggling with itself. SA is a fascinating and beautiful country, and while news and current affairs may depress some, it often leaves me with the feeling that we could and should be doing more to build this nation," he said.
Pillai also said although he has left journalism, he would be available to mentor aspiring news anchors and journalists through his college.
Where to find Siphelele Buthelezi, the blogger behind this article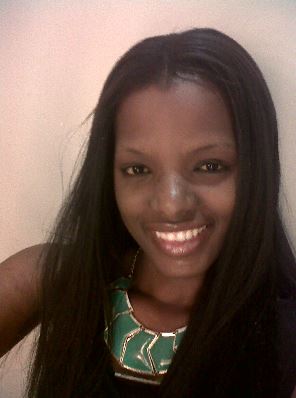 Blogger and entertainment journalist, Siphelele Buthelezi is a regular on ZAlebs and can be found all over the web. See some of her ZAlebs articles here  follower her on Twitter @MaShenge