Although we can't necessarily associate our celebrities with the term RICH & famous, because …well… some of them aren't rich at all. In fact you, dear reader, probably have a much more swollen wallet than our entertainment personalities. #FactsOnly.
However, some of these celebrities might receive greater perks than you, from expensive goodie bags, to all-expenses-paid road trips. Apart from the drama that follows them, to be a celebrity in South Africa isn't half bad at all especially when you associate yourself with the right people of course.
Throughout the course of last year and this year, we've seen the likes of Khanya Mkangisa, Dineo Moeketsi, Hypress and recently Natasha Thorp drove around in the latest Ford car range courtesy of the car brand.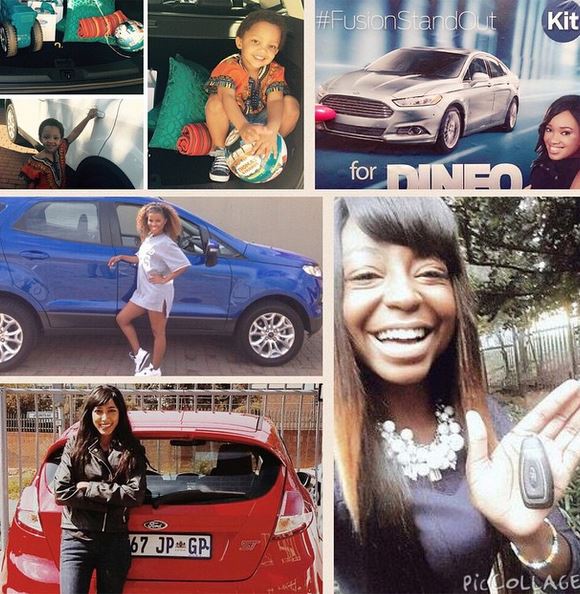 SABC 3 News anchor, Thorp, was given the latest Ford Eco Sports car for a week just to drive around with it. As if things couldn't get any better, the news anchor took this beauty of a car on a long-weekend trip with her friends. Can you say balling!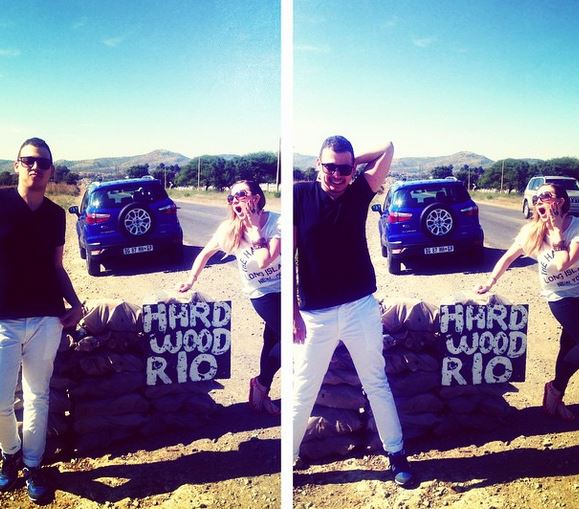 With the high increase in petrol prices, going on a long-weekend trip wouldn't necessarily be ideal, but when you're given a free Ford for the week, paying petrol for your trip should be the last thing on your mind.
We think it's also fitting that Ford offered Natasha this free ride after all she is the founder of the Drive Conscious campaign which involves a number of celebrities who've pledged to drive consciously on the road, especially during these long weekend holidays.
Maps Maponyane, Jay Anstey and model/Channel O presenter Naomi Noinyane and Dineo Ranaka are amongst the few celebrities who have enjoyed riding in these stylish Ford cars. And they say being a South African celebrity is difficult! Oh please! Riding in a taxi all 365 days of the year is difficult, whereas riding in a Ford car is heavenly