By now you'll have seen that today's hype is all around Renée Zellweger's face. It's an outrage, a travesty, horrible! How on earth does a celebrity allow themselves to AGE?! Ok seriously her face isn't that bad, and a lot of the reactions this morning have been over the top (Eish guys, first Unathi and now Ren? What do we have against naturalism?)
 You must admit, though, that  if Renée passed you in the street you'd probably not recognise her. That's how much of a transformation the Bridget Jones actress has gone through. We literally had to do a double-take and ask five colleagues if this was really Renée.
Now you see her…..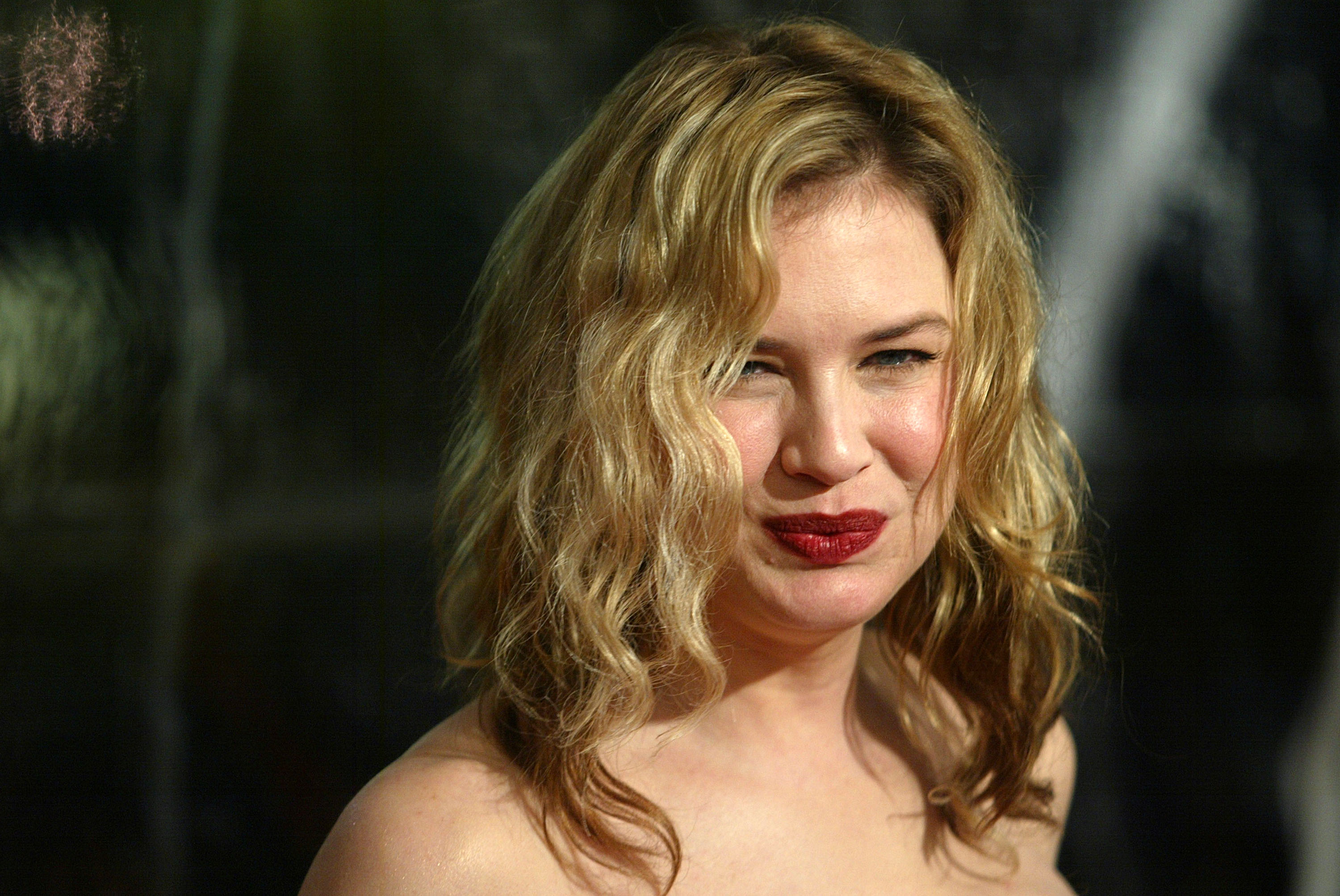 Now you don't….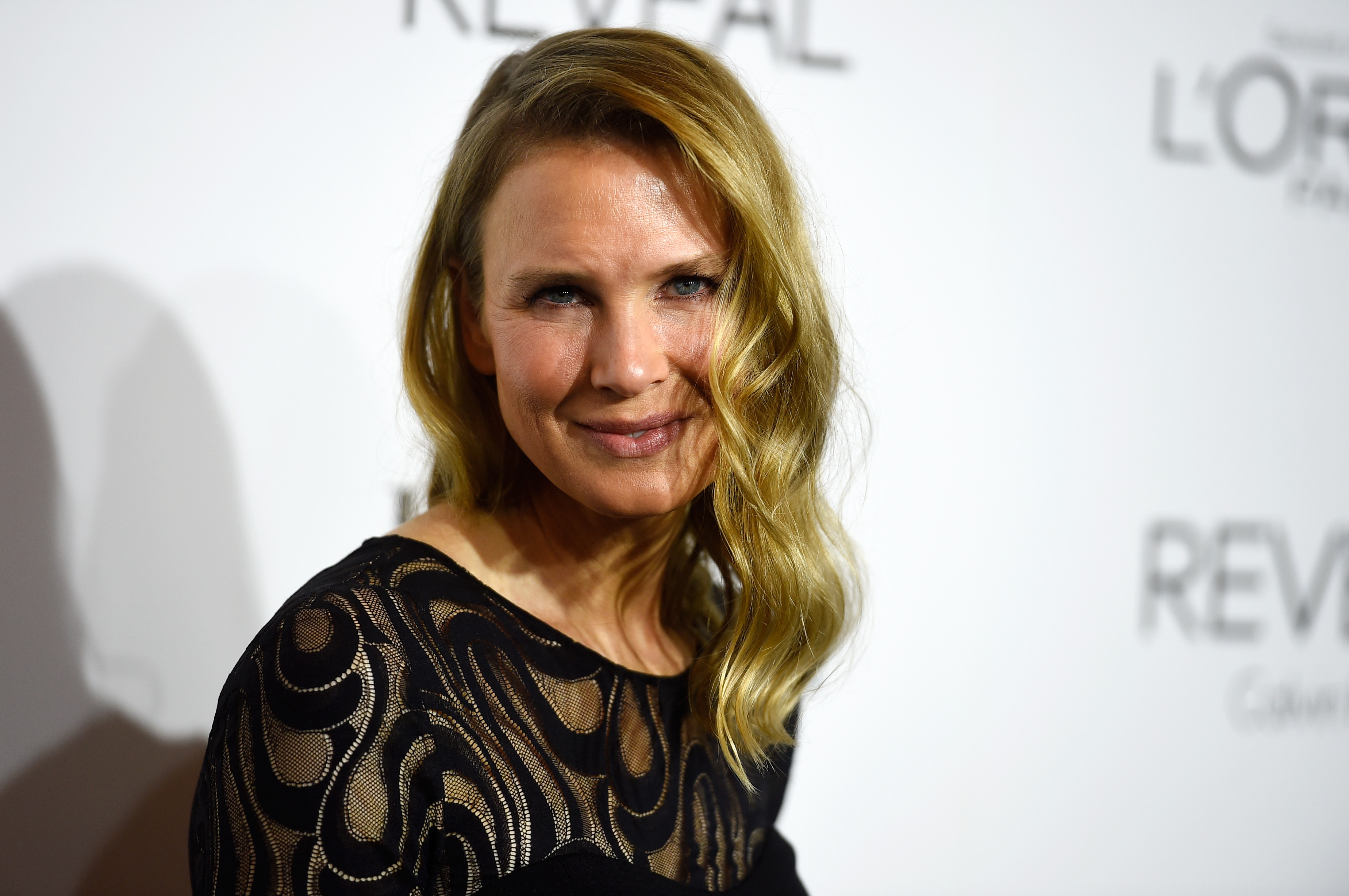 Our reaction?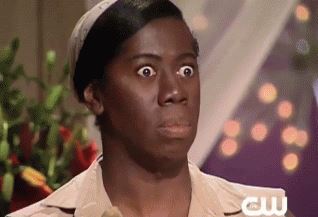 As we all know, age is inevitable, but can we really blame Renée for having a bit of plastic surgery?  For years she's been criticized for her natural features and chubby physique but now that she's finally done something to fix her natural "flaws" we crucify her once again. Sigh. Shame Renée, guess it's just a case of damned if you do damned if you don't.
Pop-culture blogger Brian Moyler wrote an extensive article about Renée and the latest buzz around her face. One line that resonated with us was when he wrote:
"There is a very real reason why the actress would want a whole new face: We were all incredibly mean to her old one." 
This is very true. Hollywood, look what you've done.