Every now and then you come across someone who leaves a lasting impression on your life. Local rapper, Rouge, is one of those people for me. She's from Pretoria, and I first met her at the launch for last year's Tribe One Festival. 
When she came through to ZAlebs HQ for this interview, I was surprised that she actually remembered our first encounter. 
"Yes, I remember you now! You came up to me and asked 'Why haven't I heard of you before today?'" 
And on that positive note, we kicked off our interview. As we like to do, we challenged Rouge to a game of Foosball, in our playroom. We were expecting an incredibly tough challenge, but our boy Linda was on point to bring home a rare victory for team ZAlebs.
"I need a rematch, I can't live with this" said the competitive Rouge. I think it's this competitive nature that shines in her character; you just get the sense that you're dealing with a winner when you chat with her. From her firey personality, to her immaculate dress sense. She already looks the part of a star, but, as she tells us, the journey is only beginning. 
"I Actually met Farah Fortune,  at that Tribe One launch (The one we mention above). We kept in touch after that and towards the end of 2014, I signed on to her stable."
Farah Fortune and her company, African Star Communications, represent artists such as Cassper Nyovest, so when she mentions this I tell her she's in good hands. 
"Thanks! It's been all work already! We've just had shows, appearances, we're working on music- I release my single Party a few weeks ago too. And now things are picking up, Cassper himself has already given me some of his personal endorsements, and so have other rappers in the industry. I am starting to see my name growing"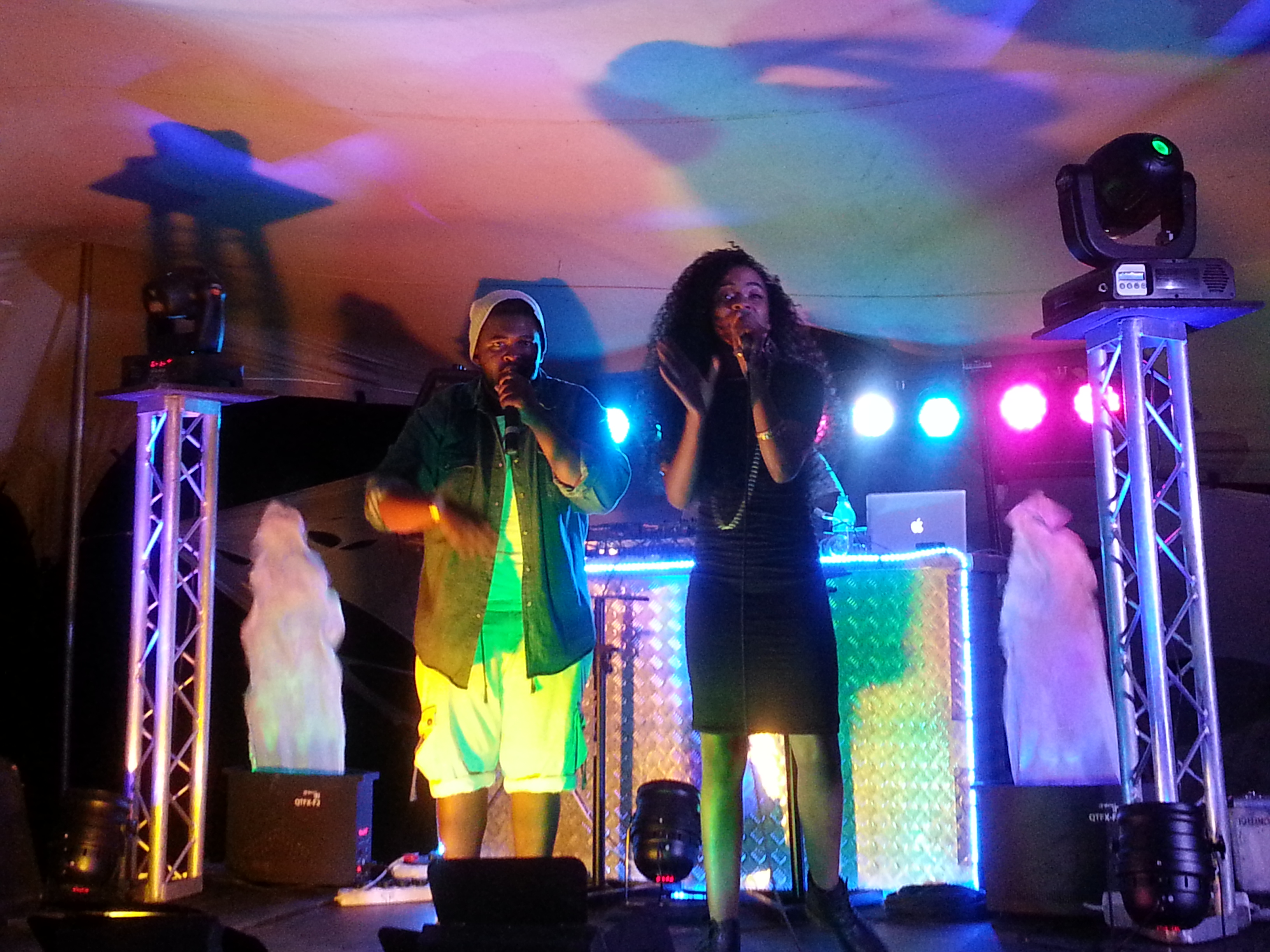 With the single in tow (And another single releasing this Friday), these shows she's performing at as well as many nods of approval from the celeb world, Rouge's 2015 has begun on the perfect note. When I ask what the goal for this year is, she comes across as very level headed. 
"I want to be known and heard. Party was actually the second or third song I've ever recorded so I'd like to spend more time in the studio working on material. There is an album in the works which should be dropping, hopefully, around September" 
And that's Rouge. At one moment she will show red-hot enthusiasm for the task at hand, attacking it with energy and passion. But when the time calls for it, she's honest, reflective and realistic. Especially when we start talking about other female rappers in the industry and the challenges they face. I point out the fact that female rappers are easily boxed. Any rapper that comes along is immediately labeled 'The new Nicki Minaj'.
"Yeah, that boxing is very annoying and it's uncreative. I think, because of the fact that I take on a lot (She sings and dances, too!) it's been a bit difficult to put me in a box. That performance at Tribe One Festival, that's what I'm about- energy, fire, giving you something different. I'm lucky to have never been boxed or stereotyped, or at least not yet. I just want to be seen as a rapper. Not a "female" rapper, but a rapper. An equivalent to my male counterparts"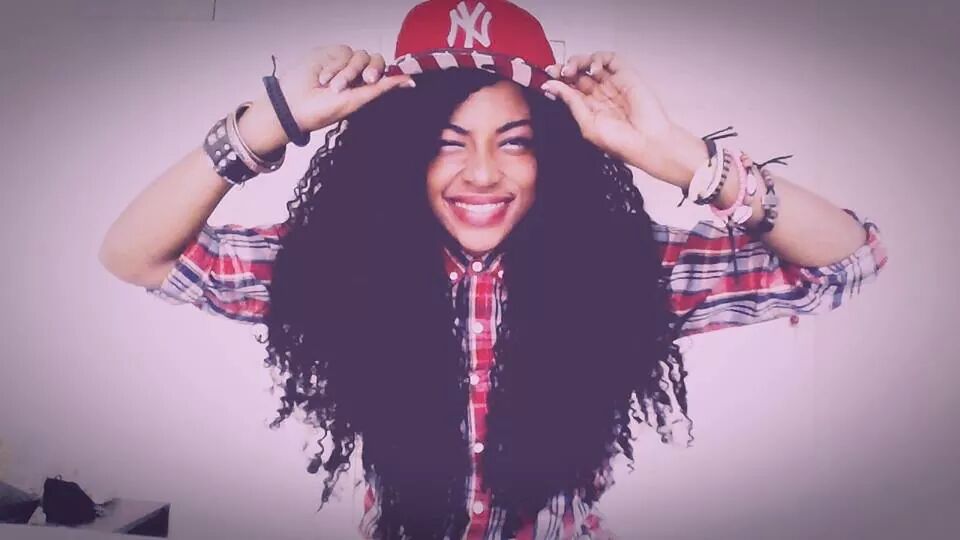 Like I said, level headed. Rouge is very pleasant to speak to, and very accomodating too. When I mention this, her manager, Lawrence, jokes that when she's famous, she had better stay this way, but I think he's got nothing to worry about. Rouge is the kind of artist you want to interview as a journalist. Clever, funny, interesting and most of all- talented. 
I'm very willing to go out on a limb and say that 2015 will prove to be a massive year for the youngster (She's still only 23). Her debut album, Painting the Town Red will be releasing this year, and we're very sure we'll be seeing her at shows and events ahead of that. This definitely won't be the last time Rouge is on our site. 
I end off by asking her what her favourite type of sandwich is.
"Sorry, I don't eat sandwiches, I love chips! Doritos, Nik-Naks, it's bad but sometimes that's what I have for dinner!" 
If a diet of Doritos and Nik Naks produces such talent, then I'd love to see more rappers eating the same way!