SA Idols contestants were never ready! Their excitement came to a complete halt as soon as they set foot outside of the Sun City hotel.  SA Idols host and executive producer Proverb wasted no time in informing the golden ticket victors of their fate.  It was crunch time and the contestants either had to shape up or ship out as Proverb informed them that their Sun City audition was to start at the exact moment. 
Jaws dropped, heart rates increased and many eye brows were raised as the realisation hit them that show time had begun.
As they divided themselves into groups and started to rehearse their group performances in the Sun City Entertainment Centre, a second group arrived at the hotel to go through the same process, and to secretly start rehearsing the exact same songs.  And by the end of the day only thirty one of the hopefuls survived the final Sun City Performance.
Didn't any of you feel frustrated when Gareth, Unathi and Randall kept randomly shifting people from the red chair to the white chair, without knowing which colour chair represented those those who were to booted out?
After blood, sweat and tears were shed, only 31 of the contestants made it to the next round. From the likes of Vincent Bones whose performance convinced many South Africans that he will undoubtedly be one of the top ten finalists, to sassy model - Sydney who some viewers claimed that she couldn't sing and should go home as soon as possible.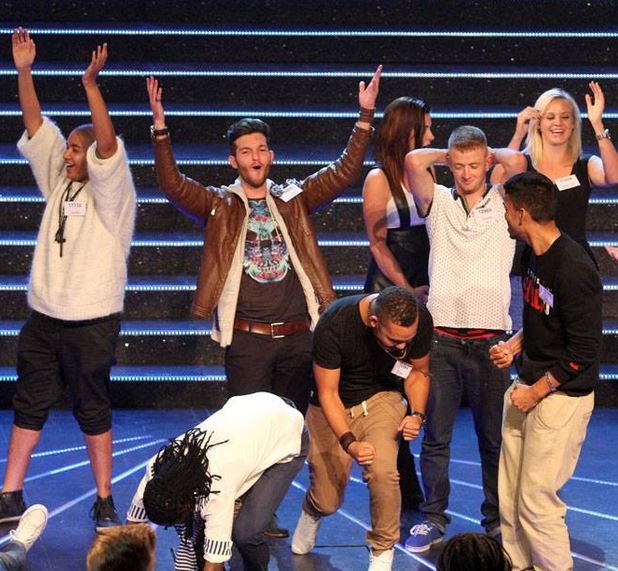 ZAlebs attended the Sun City theatre week round and had the opportunity to interview Eddie and Vincent who made it through to the second round, Read here to see what they had to say about this gruelling theatre week process.