It's that time of the year again! Yes, if you're an SA Idols fan you'll know exactly what we're talking about. It's the time of the year when the fate of the top 16 contenders is at the mercy of South African viewers. The Idols judges, Unathi, Randall and Gareth have done their part by selecting the top sixteen for us (even though many of you vocalized your displease at their selection!) and now the rest is up to us, the South Africans!
Starting from last night the voting lines were open to the public and what's interesting about this phase of the competition is that the voting decisions can sometimes be led by emotions instead of talent. Remember how some South Africans expressed their disapproval when season 8 contestant, Tshidi Tenyane made a remark that made her come across as a diva during her SA Idols home coming episode? Those few seconds when she requested not to be touched because she felt she was going to "fall" cost the talented singer many votes and before we knew it she was booted out of the show.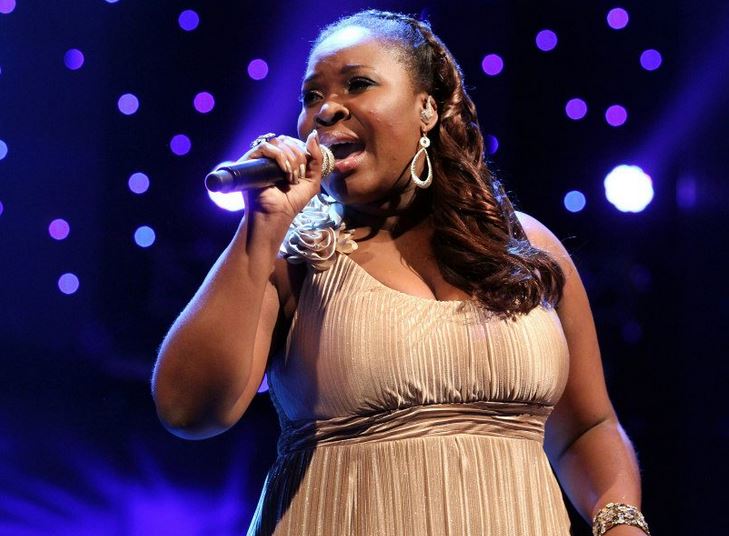 Although the voting process is an exciting one, season 10 contestants must be warned, the public will show you no mercy should you show any signs of being a diva. This message is especially for public favourites such as Vincent Bones, Tumi Morobane as well as the talented Bongi Silinda who performed a very impressive rendition of Mary J Blige's A Night to Remember. We hope she's done enough to make it into the top 10!
Our advice to all remaining Idols contestants is just to keep yourselves humble and sing your hearts out. The last thing SA Idols fans want is a contestant who is conceited and arrogant before they've even made it to the top 5. 
From last night's performance we're confident that these three contestants will definitely make it to the next round, even though SA Idols is one unpredictable show with unpredictable voters. Ivan Roux, Vincent Bones and Bongi Silinda were our favourites for the night and we can only hope that our top 10 predictions for them will suffice.
It's also quite interesting how M-Net has provided so many voting channels for people to place their votes on. Obviously you can always SMS your favourite contestant's number to them but voters can also vote via Wechat and on M-Net's mobile site too. If you happen to run out of data or SMS bundles you can also pop through to your desktop and vote via the Idols website. M-Net is clearly not giving anyone any excuse not to submit their votes but we're still going to see complaints from social media protesters voicing their anger as to why their favourite singer isn't in the next round.
If there's one thing we can learn from Nigerians, apart from their contagious accent, it's their strong voting hustle! You must vote people, by any means necessary vote for your favourite contestants and make sure they land on the top two SA Idols spot.