Singer and songwriter Sevyn Streeter (28) who has written songs for the likes of Kelly Rowland, Alicia Keys and Chris Brown has decided to take on a new daring look, which had us wondering if she is trying to channel her inner "Storm" super powers.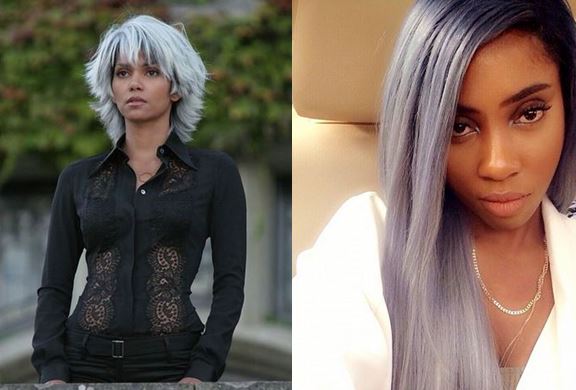 The silver/grey look has had some of her fans puzzled at the singer's new hair. It's clear that the singer's trying to bring out the fun not only in her hair but through her music too, as she debuts her new single titled "Don't Kill The Fun" with pal Chris Brown.
Though we're still trying to warm up to her new look we just hope most ladies won't attempt this rather questionable hairdo. At least Sevyn's new song makes up for her hairs shortcomings.
Remember how it didn't go down well for some ladies who attempted the Rihanna red hair look? Even though Ariel to this day is still persistent that she came up with the look first, no one cares Ariel.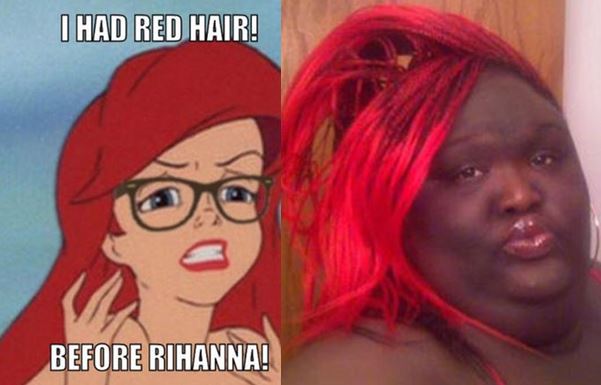 Would you rock this silver/greyish look like Sevyn?