The two artists have had bitter rivalries in the past, which undeniably put the vibrant South African hip hop community in the spotlight. In this review, we pit their latest projects against each other, to see who's come out at the top of the food chain this time round.
Numbers Don't Lie Now, before we kick off this minor civil war, let's just look at the video statistics for each song. The two videos went up online on the same day, 4 May.
At the time of writing this, Sim Dope was at just over 2,500 views. Slyza Tsotsi on the other hand, was at 29,000. This means, on average, there are over ten people watching Slyza Tsotsi for every single person watching Sim Dope. Let's Talk Video Content The replayability of Slyza Tsotsi. is in its sheer richness of content.
You sense a storyline in there, albeit open to interpretation. There's guys arriving at a warehouse for what seems like will go down as greatest turn up in life; a Quantam with rowdy passengers; dancers from every township imaginable and cheap ciders. It's all tied together so neatly that you never want to look away.
Sim Dope, on the other hand, is more a glimpse into AKA's superstar lifestyle. You see him performing at his gigs; there's footage of him after winning a Metro FM Award. A lot of it is original footage from some of his biggest career highlights, captured in very high quality. If we had to compare it against any other video, it'll probably come out tops.
But, unfortunately, we're not comparing it to any other video, we're comparing it to Slyza Tsotsi. We're aware that artists themselves may not be able to contribute to their videos at the same level as they do to their songs.
So we'd like to stress that we're comparing videos here – NOT songs. And we think the music video for Slyza Tsotsi by Major League DJs takes the cake.
We'll remember the Slyza Tsotsi video for this guy, among other things: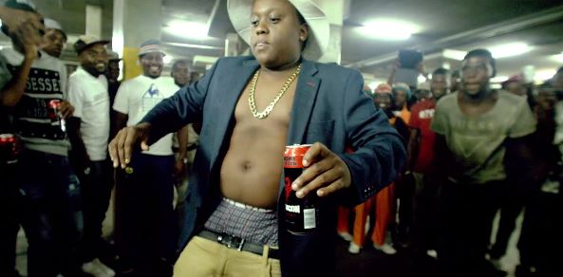 Whereas Sim Dope may be remembered only for the light-skinned guy driving a Ferrari in the suburbs: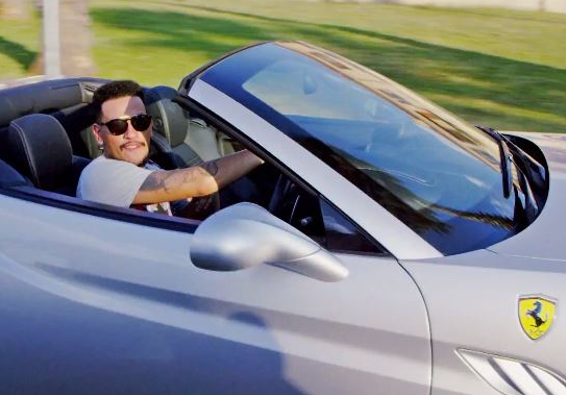 What Are Your Thoughts? No need to take our word for it though. Watch the videos yourself below and let us know what you think – AKA or Cassper? Drop us a comment! Major League Djz - Slyza Tsotsi: AKA – Sim Dope: