Snoop Dogg seems like one of these most chilled people in the world (no points for guessing why), so when I heard about the fight between him and Iggy Azalea, I immediately had to know what it was about. And lo and behold, Snoop has a mean streak!
The two, who never showed signs of a brewing beef before, got into an argument (which was kind of one-sided) after Snoop posted the following picture on his Instagram account.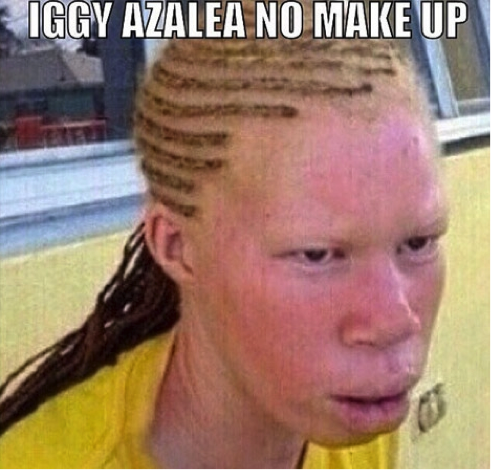 According to TMZ, the Fancy rapper discovered the post by Snoop, to which she responded on Twitter, "why would you post such a mean pic on insta when you send your body gaurds to ask me for pictures every time we are at shows."
She went on to say, "I'm disappointed you'd be such an ass for no reason."
Iggy has since removed her response to the pic from her Twitter account. Snoop, on the other hand, couldn't care less. He has not responded to Iggy, nor has he removed the picture.