The 'new kid on the block' in the South African beauty and nail salon industry, Soho Nails|Waxing|Beauty has scooped another major accolade after being named the 2013 "Nail Salon of the Year" at the prestigious Professional Beauty Awards ceremony held recently in Johannesburg.
Having previously won this award in 2012, the salon, which has catered to stars such as Lira, Oprah, R Kelly,Samuel L Jackson, Trey Songz and most recently Rihanna, is will be opening a new state of the art branch in Cape Town in 2014.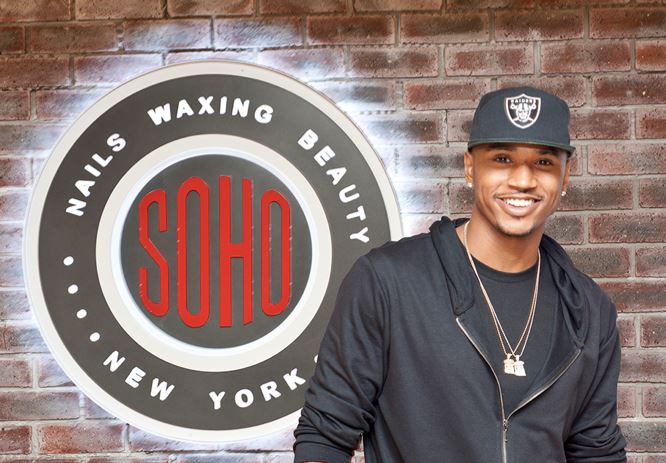 ZAlebs took the time to interview owner of Soho, Getty Gizaw who in the course of her work has also brought numerous celebrities and dignitaries to visit, speak or perform in Africa. These include the likes President Bill Clinton, Beyonce', Jay-Z, Trey Songz,  Shakira, Usher and many more.