If you can recall last week the ZAlebs team was out and about in the streets of Sandton for the iPhonography event held at the stand-alone iStore shop on 1 Sandton Drive. We're still surprised at the amount of people who have told us that they had no clue that there was an iStore situated there. It must be the Android users.
With the title of the event, it was obvious that all iPhone users were going to unite for a night of Instagram posting and iOS geeky conversations. Forgive us if we bombarded your timeline with the hash-tag #iPhonography, it was the fun photography-taking circumstances that we were in that lead us to that.
By now you're probably wondering what on earth is iPhonography, to be honest we also didn't know what it was about until Taryn Hyam (Communication Executive of Core Group) shed light on us with regards to the event.
"iPhonography is about getting a whole lot of people together who have one common hobby, which is taking photos with their iPhone. So what we have done is host an annual exhibition, this is the fourth exhibition we've hosted. During this exhibition people are able to showcase and submit their photographs which are judged by a six judge panel and they choose; out of those five thousand entries they choose five category winners and one overall winner. The Category winner gets an iPad mini and overall winner gets a Macbook Air"
After she mentioned the prizes you can imagine how many pictures we started taking and posting on social media platforms. Here's just a few of them.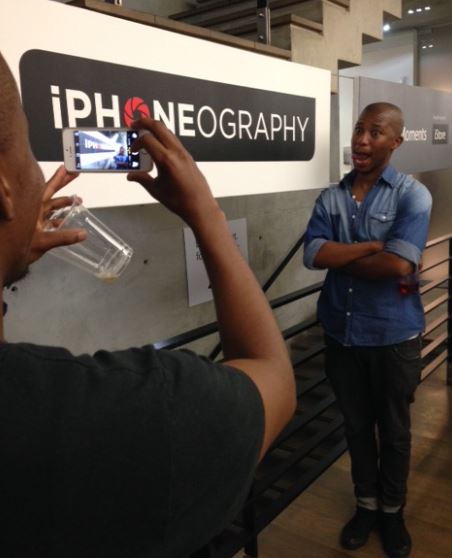 We'd like to think that we're not a vain bunch, so what better way to enjoy a photography event than taking pictures of people taking pictures.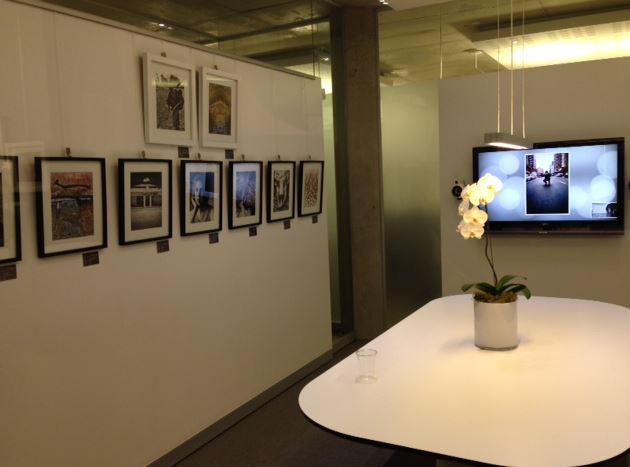 How cool is this iStore board room? We couldn't help but wonder if we scored points for taking random pictures.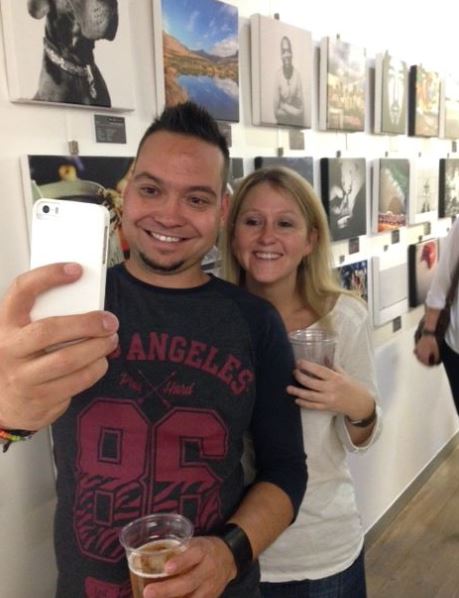 No event on earth is ever complete without a selfie right?
Thank you to everyone who was brave enough to trust us with taking a photo of them with our phones considering that some of our photo-taking skills are a bit shabby.