Tbo Touch earlier on in the year officially launched his lifestyle brand, Touch Lifestyle, which consists of a range of products like condoms colognes, and perfumes. On Thursday evening, Touch will officially be launching his latest perfume range, called Touch Femme, at an exclusive event at an undisclosed venue in Jozi.
Touch has only invited 80 people, which will consist of friends and industry movers and shakers. The event has been sponsored by Armand de Brignac Champagne a.k.a the Ace of Spades bottle, which goes for a whopping R 4,124 a bottle. Hmmm, we wonder how many of these bottles Touch will be popping in celebration of his new perfume.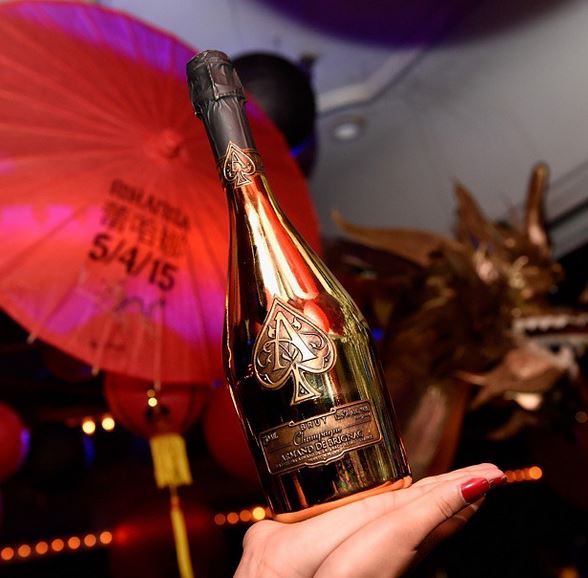 The ostentatious radio personality recently attended the Mayweather/Pacquiao fight in Las Vegas and, yes, like always, Touch made sure that we all knew that he was living the glamorous life we all dream of. From displaying his lavish view of Las Vegas from his presidential suite to showing off his autographed Mayweather gloves just minutes after it was announced that Mayweather had won the fight.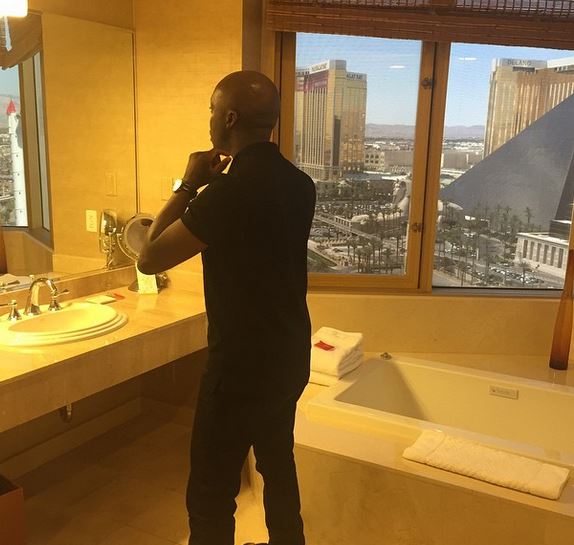 So who is gate-crashing Tbo Touch's exclusive event with us this evening? We're thirsty for some Ace of Spades!