Teko Modise doesn't just want to be known as a football star. It turns out, the Mamelodi Sundowns player also has an eye for great clothing.
He recently revealed on Twitter that he's launching his own fashion label called Fashion Don. This will be a men's fashion brand which is set to "introduce a unique street wear look to the fashion industry".
Teko wrote on Twitter: "ANNOUNCING my NEW clothing brand - FASION DON! FB Fasion Don Twitter @FashionDon G+ Fasion Don Instagram Fasiondon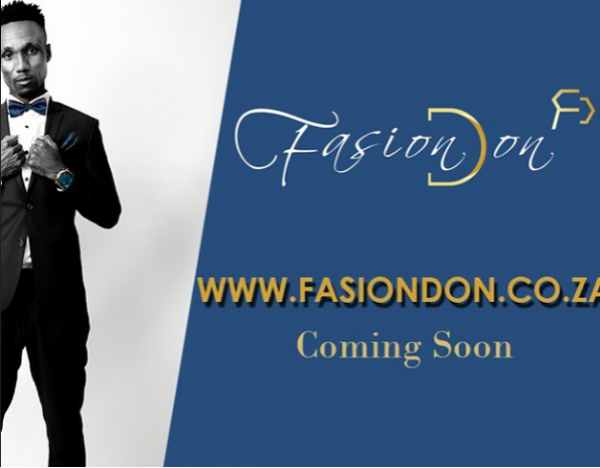 It seems like Teko is a fashion inspiration to some of his fans. After the announcement was made, some took to the social media site to congratulate him on his new venture.
One user wrote: "Congrats always liked your style!!!" Another one said: "I feel your dress sense so I'm sure I'll feel your clothes...in other words, I'm keen to support, all the best my man." One of his fans also labelled Teko as a legend, writing: "Dude just wanna tell u while u still breathing, u a great footballer, thru all da negatives u still on top #legendstatus."
Teko going into fashion is really no surprise as he's known for his style. Well done, Teko.
Do you think Teko Modise's fashion line is going to explode? Let us know what you think in the comments section!