You know it's about to be a breezy year for you when you're busy living it up in the capital city of all things entertainment (L. A) Whilst back home the soapie that you're acting in is not only causing a stir in all South African households but also on many social media platforms.
Though Terry is on her way back home after some much needed down time she showed us how a local celebrity rubs shoulders with the best in HollyWood.
Just when you thought last night's episode of Rockville season 3 was enough to make us quiver in excitement, Pheto showed us how one really paints tinsel town red by taking this photo with renowned actor Al Pacino.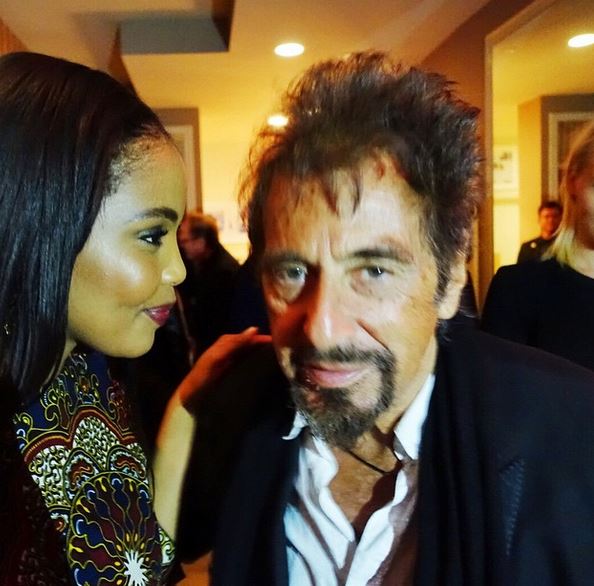 Sigh. Ladies we're not even going to attempt to make you feel better about this, but this picture with Common is everything! It's only common sense that you just appreciate the hotness that is in this picture and move along.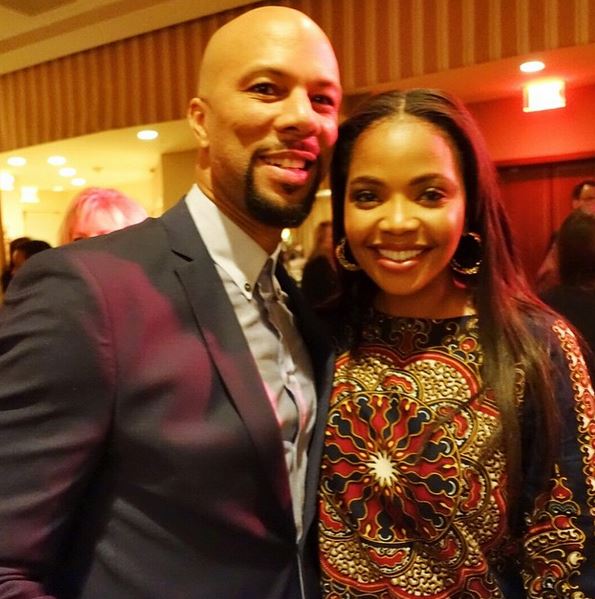 With the success of season 3's first episode, we're sure Terry Pheto is delighted at coming back home to great reviews about Rockville. Even Lehasa Moloi was confident that the first episode would be scorching topic.

Credit image: Instagram/TerryPheto